Avengers 4 directors discuss chances of Deadpool and X-Men appearing in new Marvel film
'We haven't talked to Bob Iger about when he is going to do it'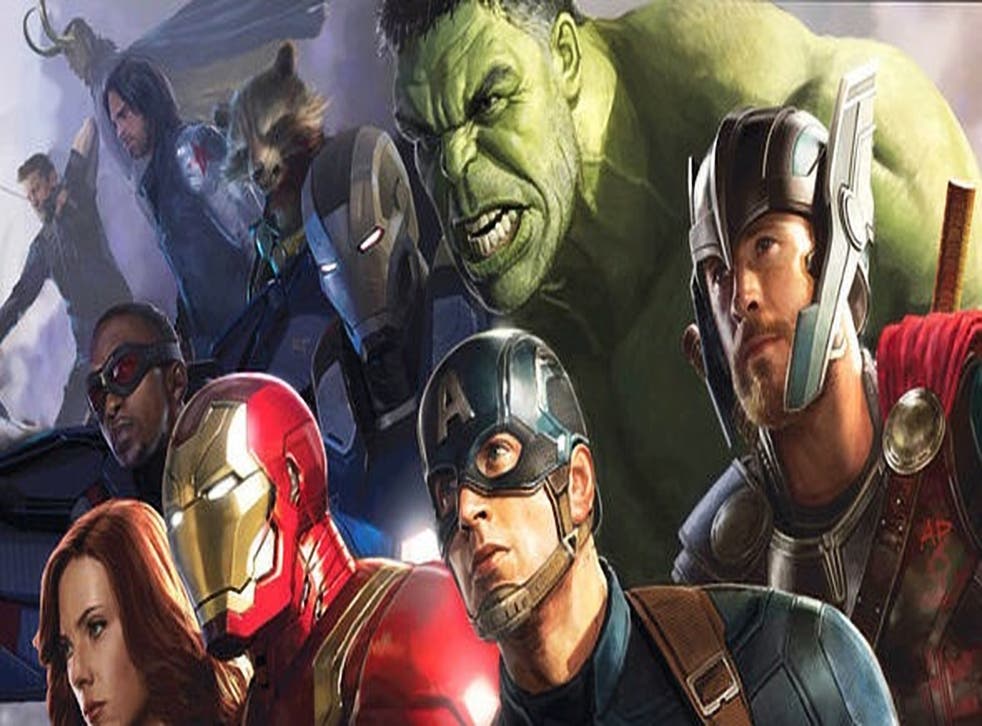 Avengers: Infinity War directing duo Joe and Anthony Russo believe that the X-Men and Deadpool will soon be seen in the Marvel Cinematic Universe.
"I'm sure of it," Joe Russo said, according to Deadline. "The acquisition of Fox is showing us where the future of the business is going to go."
The characters have previously not been able to appear alongside the likes of Iron Man, Hulk and Captain America because Fox – not Disney's Marvel Studios – owned the rights to them. However, after the Disney and Fox merger finalises, that could all change.
The best films of 2018 (so far)

Show all 17
The Russo brothers went on to discuss whether they had spoken with Disney CEO Bob Iger about the possibility of bringing the characters into their Marvel films.
"We haven't talked to him about when he is going to do it," Joe said, adding that enlarging the Marvel roster and cross-pollinating characters was a key aspect of the $71.3 billion deal.
The duo declined to offer comment on the fourth film's title, although reports suggest the official title could be revealed alongside the trailer, which is expected to be released soon. Read everything we know about the sequel here.
Join our new commenting forum
Join thought-provoking conversations, follow other Independent readers and see their replies