BAFTAs 2016 gift bag worth £130,000 less than Oscars' - Contains hairspray, tea, chocolates and marmalade
Also includes an invitation to tour the Villa Maria winery in New Zealand (flights not included)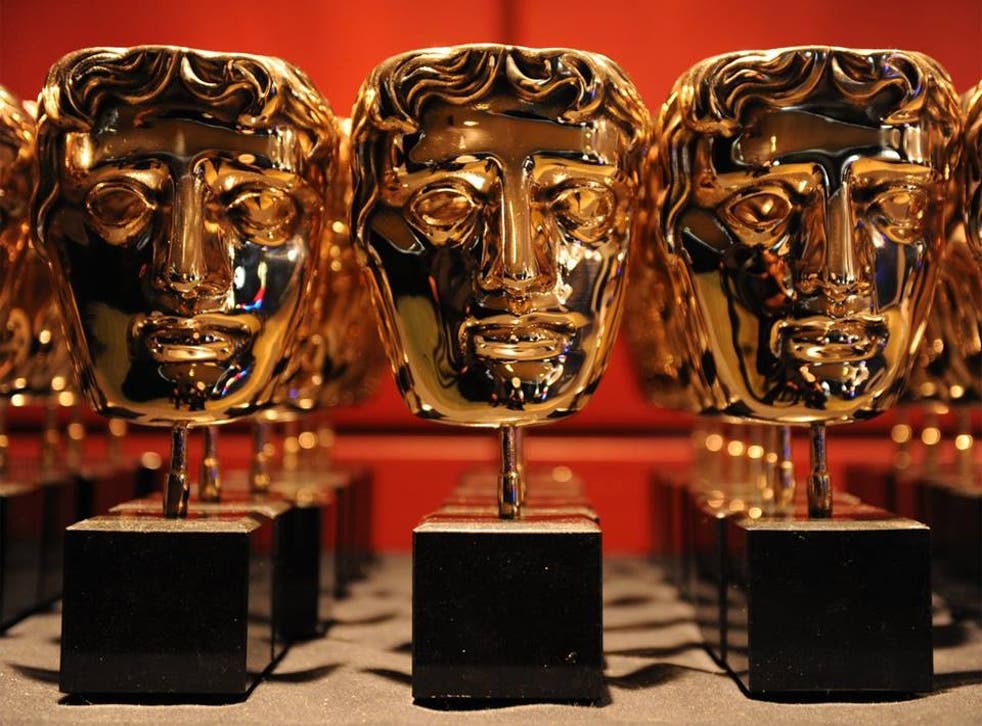 To many peoples' amusement, this year's Oscars gift bag contained the like of a Vampire Breast Lift, a sex toy and a trip to Israel, the total value of which was in excess of $200,000 (£138,000).
Many of those attending the prestigious ceremony in Hollywood will also be at the BAFTAs, Britain's very own celebration of film which will take place in London at the Royal Opera House.
Reflecting our austerity driven political stance, the bag set to be given to the actors is slightly less spectacular, the overall value totalling a modest £1,500, according to The Telegraph.
Inside, Leonardo DiCaprio and Cate Blanchett can expect to find hairspray, Savoy marmalade, specially made BAFTA tea, Evian facial spray and - of course - chocolates. Stephen Fry is hosting this year's ceremony.
Stephen Fry on the BAFTAs
There will also be some more lavish gifts inside, including a £130 fountain pen, a £120 Swarovski crystal chaton, as well as an invitation to tour the Villa Maria winery in New Zealand (flights not included).
However, the most expensive item isn't inside the bag, but the bag itself; a £1,045 leather and brass Globe-Trotter trolley which will hold this year's wonders.
Compared to the Oscars, it is a little less than grand, the academy giving nominees unlimited Audi car rentals ($45,000), a 15-day walking tour of Japan ($45,000), a laser skin-tightening procedure ($5,300), a lifetime supply of skin creams from Lizora ($1,300) and a Haze Dual V3 Vaporiser ($249.99).
In case you were wondering what the aforementioned Vampire Breast Lift is, it is a procedure that "uses blood-derived growth factors to revive rounder cleavage without implants". Apparently it is the "must have" new thing in Hollywood.
The BAFTAs will take place at the Royal Opera House, with nominees including Michael Fassbender, Idris Elba, Brie Larson and Kate Winslet. Read everything you need to know, here.
Join our new commenting forum
Join thought-provoking conversations, follow other Independent readers and see their replies