Bataclan romance film dramatising terrorist attack delayed amid outrage
A petition circulating about the movie has halted its broadcast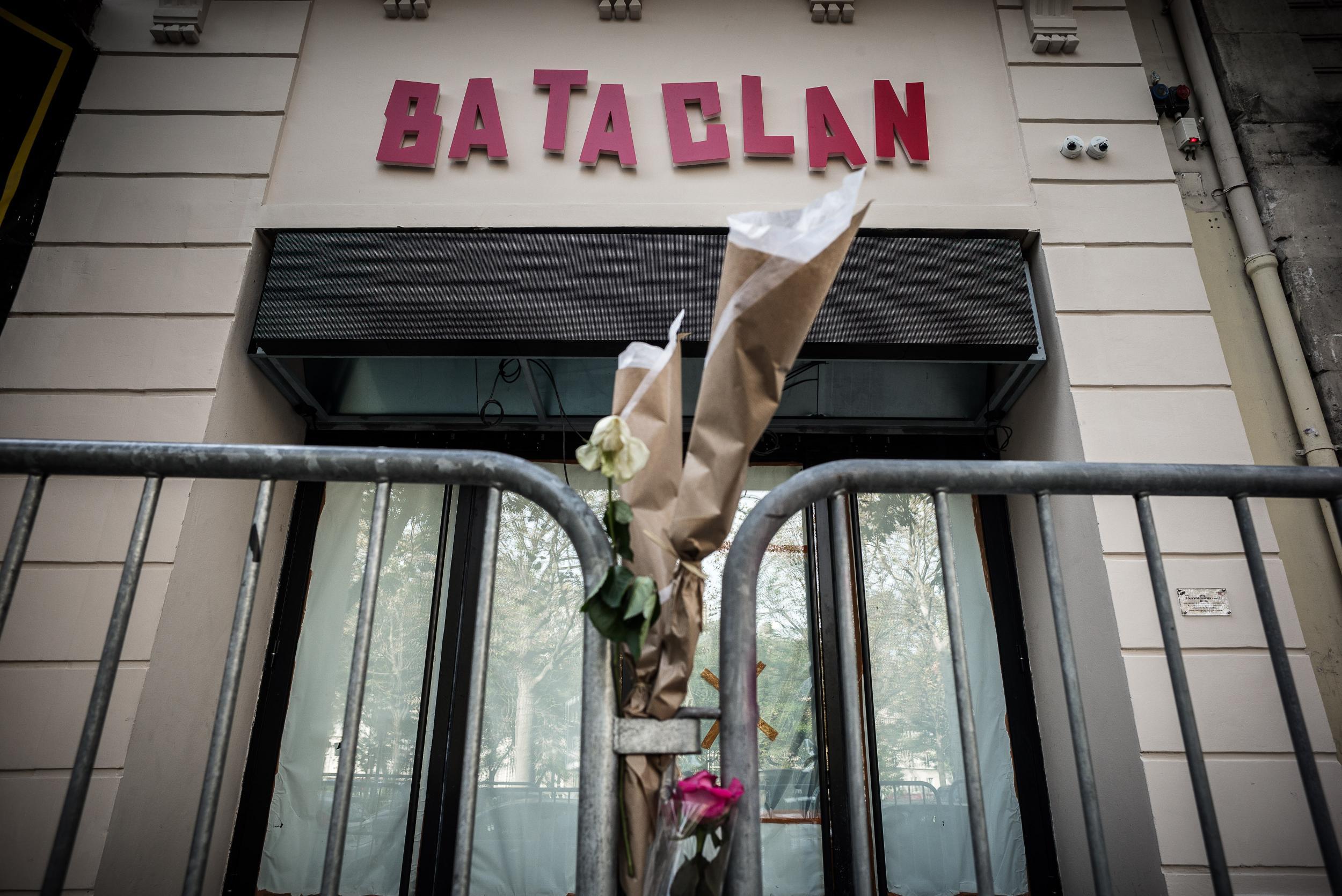 The premiere of the romantic film surrounding the Bataclan concert hall terrorist attack in Paris has been delayed amid mounting controversy.
French state TV made the decision after they got word of a petition demanding the "hurtful" movie not come out.
Filming of the project had just wrapped last week.
The movie titled Ce soir-là (That Night) details a fictional love story between a woman who resides behind the Bataclan and a bystander who work together to save people from the attack.
However the widow of one of the victims of the attack gathered 38,000 signatures from an online petition to stop the project.
The petition has worked for the time being: producers have halted the project for now and are speaking with survivors' groups about how to proceed.
On November 13, 2015, an Eagles of Death Metal concert became a horrific night when 130 people were killed by a series of coordinated terrorist attacks.
While Ce soir-là has been billed as "a great love story", Claire Peltier, who lost her husband at the Bataclan, didn't see the movie the same way.
She launched the project last month petitioning against the film.
"This project has hurt and shocked us," she stated. "We're scandalised that a TV project like this could be made so soon after such a violent event."
She later added, "To live our grief, we need silence, restraint, dignity and respect ... and not a romantic fiction aimed at boosting your channel's ratings."
There hasn't been a premiere date set for the film.
Join our commenting forum
Join thought-provoking conversations, follow other Independent readers and see their replies