Batman movie: Ben Affleck to write, direct and act in his own standalone film
It is though the film will be released after Justice League in 2017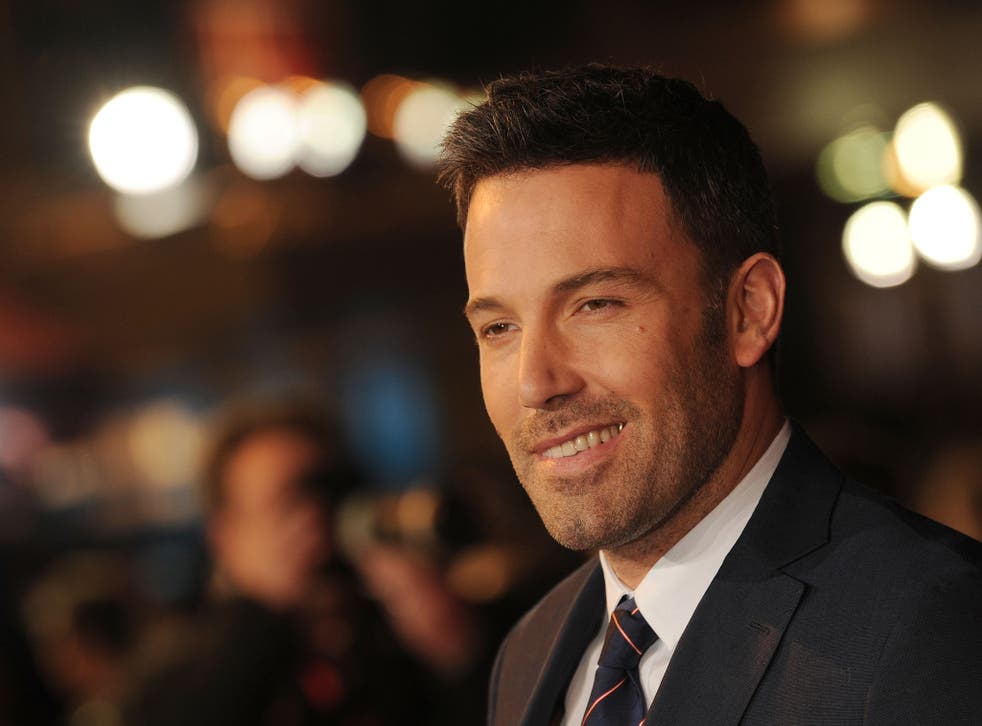 He was mocked for agreeing to star as Batman in the upcoming Superman crossover movie, but now Ben Affleck is to make and star in his own film about the superhero.
Affleck is to co-write, direct and star in a standalone Batman film, Deadline reports.
The actor and Oscar-winning director is reported to have almost finished the script, which he is writing with DC Comics' chief creative officer Geoff Johns, who has worked on well-known comic series including Aquaman, Batman, Justice League, The Flash and Superman.
It is thought the plot will pick up from Batman's character development in next year's Batman v Superman: Dawn of Justice and Justice League, which is not due out until 2017.
Affleck will begin production on the film after directing Live By Night, his scripted adaptation of Dennis Lehane's novel of the same name.
The actor will star alongside Henry Cavill as Superman in Dawn of Justice, as well as Gal Gadot (Wonder Woman), Jesse Eisenberg (Lex Luthor) and Jason Momoa (Aquaman).
Batman v Superman picture preview

Show all 5
He is also billed to appear as Batman in Suicide Squad in 2016, starring Cara Delevingne (Enchantress), Margo Robbie (Harley Quinn), Will Smith (Deadshot) and Jared Leto (The Joker).
Join our new commenting forum
Join thought-provoking conversations, follow other Independent readers and see their replies