Batman v Superman: Dawn of Justice gets PG-13 rating for 'sensuality'
'Intense sequences of violence and action' are to be expected but 'sensuality' is not what fans were anticipating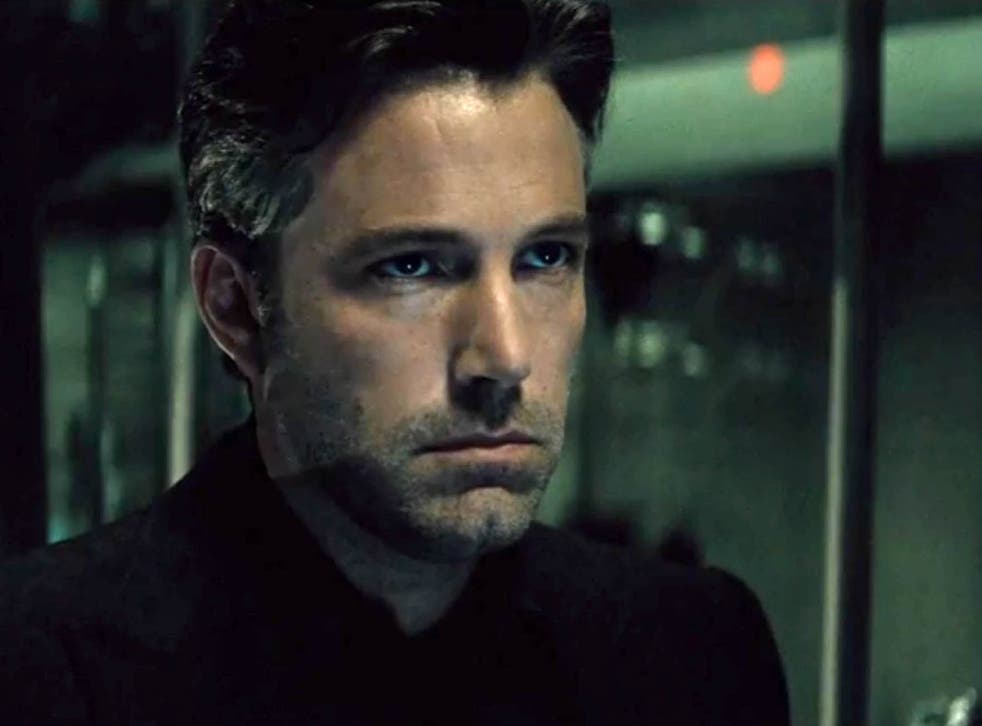 Ben Affleck's debut as the Caped Crusader is going to be a "sensual" experience, according to Batman v Superman: Dawn of Justice's age certificate.
The upcoming superhero movie has been slapped with a PG-13 rating from the Motion Picture Association of America for "intense sequences of violence and action throughout, and some sensuality", which likely isn't what comic books fans had in mind.
Romantic elements will not come as a surprise - just remember that iconic upside-down Spidey kiss - but they have rarely been much more than subtle subplots. Most studios are not willing to risk losing millions at the box office by throwing in a raunchy sex scene and excluding the pre-teen audience.
In this case, the word "sensual" implies something more erotic than your average and often gratuitous bedroom shot but, as Screen Crush points out, it could mean little more than "there are girls in this movie and therefore, there is cleavage, along with the mere suggestion that people have sex". Gal Gadot's fierce Wonder Woman costume might be partly to blame, and who knows, there might even be a more-intense-than-expected superhero bromance between the two leads.
Batman v Superman picture preview

Show all 5
The PG-13 rating suggests that "some material may be inappropriate for children younger than 13", with parents "urged to be cautious". The UK's British Board of Film Classification is yet to confirm the film's age certificate.
The "sensuality" reference can probably be taken with a pinch of salt, judging by the "mild sex references" promising from children's movie Paddington last year. This alarming warning turned out to be nothing more than Hugh Bonneville disguising himself in women's clothes, so don't get your hopes up just yet.
Henry Cavill, Jesse Eisenberg and Amy Adams also star in Batman v Superman, which reaches cinemas on 25 March 2016.
Register for free to continue reading
Registration is a free and easy way to support our truly independent journalism
By registering, you will also enjoy limited access to Premium articles, exclusive newsletters, commenting, and virtual events with our leading journalists
Already have an account? sign in
Register for free to continue reading
Registration is a free and easy way to support our truly independent journalism
By registering, you will also enjoy limited access to Premium articles, exclusive newsletters, commenting, and virtual events with our leading journalists
Already have an account? sign in
Join our new commenting forum
Join thought-provoking conversations, follow other Independent readers and see their replies