Batman v Superman breaks record to become the best worst film of all time
The superhero blockbuster scored the biggest opening ever recorded for a film with such dire reviews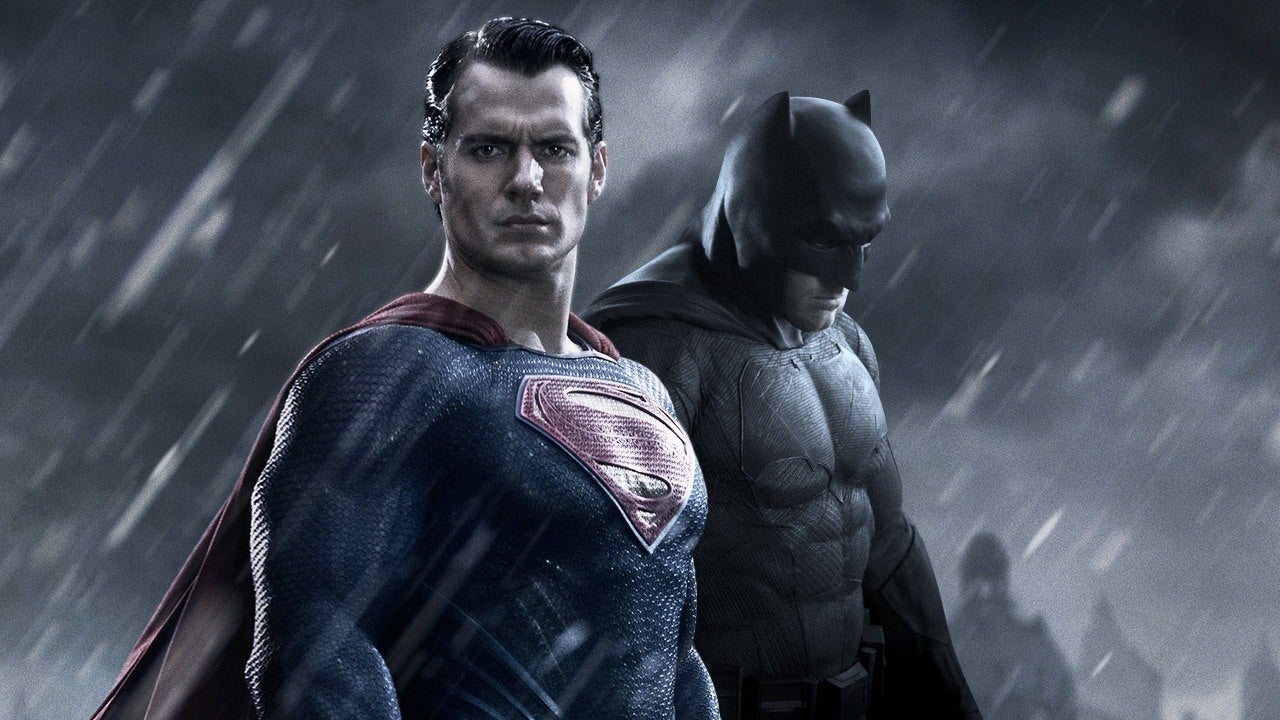 Batman v Superman: Dawn of Justice is officially the best worst film of all-time after setting a record opening for such a badly-reviewed movie.
Zack Synder's superhero face-off grossed over $420 million at the global box office over its debut weekend to be named the biggest ever opener of its genre.
But now it has another, more dubious accolade under its belt: it is the first film to rake in at least $150 million on its opening weekend while holding a "rotten" rating on reviews aggregator website Rotten Tomatoes. It is also one of just five live action movies to have grossed more than $100 million on its opening weekend with a rating lower than 30 per cent.
Batman v Superman picture preview
Show all 5
Box Office Mojo has confirmed that "no film with a rating lower than 63 per cent on the site had ever opened over $150 million", with Batman v Superman currently boasting just 28 per cent from 278 critics. Its audience score, however, is a much healthier 72 per cent from nearly 175,000 user ratings.
Batman v Superman stars Ben Affleck, Henry Cavill and Gal Gadot as Batman, Superman and Wonder Woman respectively. It follows 2013's Man of Steel and precedes the much-hyped super villain movie Suicide Squad, due for release in August.
Batman v Superman: Dawn of Justice Interview With Cast & Crew
Reviews began flooding in after the first screenings last week, with most critics awarding the movie a decidedly average three stars. The Telegraph wrote that "no major blockbuster in years has been this incoherently structured" while Forbes warned that the convoluted plot will "hurt your brain".
The cast and crew have remained upbeat about their efforts (apart from maybe Batfleck), insisting that it is the fans' response that they care about.
Join our commenting forum
Join thought-provoking conversations, follow other Independent readers and see their replies