Batman v Superman has to make $925 million at the box office to make a profit
'It will not make a profit in the way that Zootopia or Deadpool have'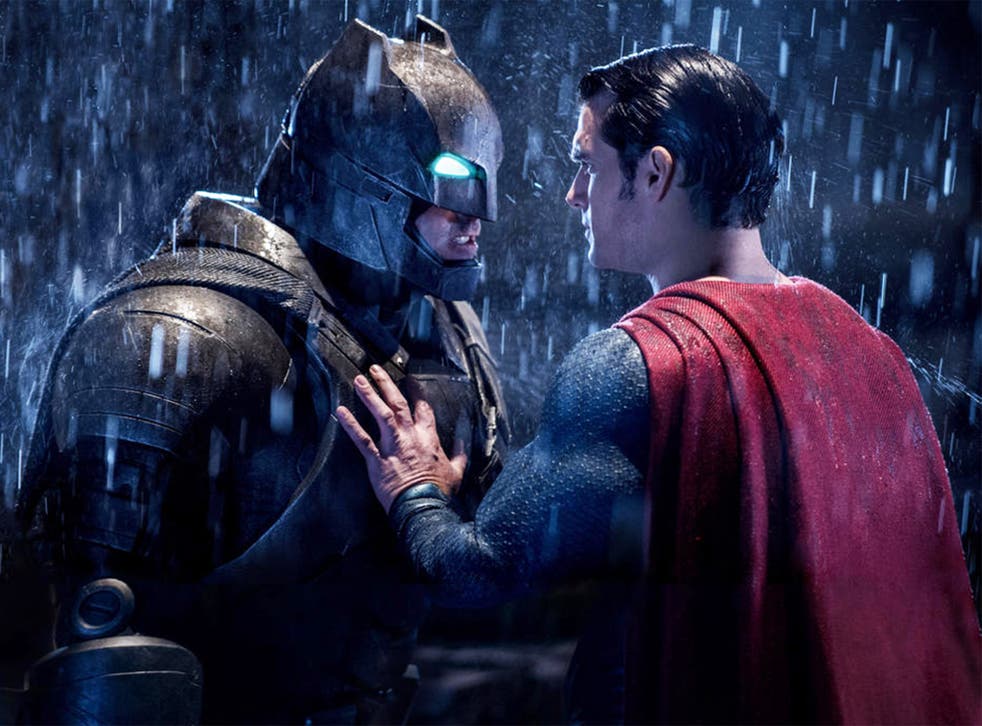 Although Batman v Superman may be breaking box-office records for grossing over $400 million worldwide over Easter Weekend, it still has a long way to go before the film turns a profit.
According to Deadline, the film needs to turn over a profit of between $925 - $930 million in its theatrical run alone (before any ancillaries such as TV syndication, DVD sales etc).
However, once all revenue streams are accounted for, the superhero brawler looks set to turn a minimum profit of at $207.9 million. A source added how "It will not make a profit in the way that Zootopia (global Box Office $698M, cost $150M) or Deadpool (global Box Office $746M, cost $58M) have."
Having had a stellar weekend in cinemas, Batman v Superman has reportedly grossed $501.9 million worldwide, making $33 million on Tuesday alone. Sceptics have noted that the fall in revenue from Thursday to Monday has been huge.
33 Superhero films set for release between 2016 and 2020

Show all 34
With the film currently holding a 29% rating on Rotten Tomatoes, it will be a matter of time to see if Warner Bros second DCEU film can keep bringing in cinema goers.
Luckily for them, there is very little on the release schedule to compete with the film except the upcoming Snow White spin-off The Huntsmen and Disney's Jungle Book remake later in April. Then, of course, come Captain America: Civil War.
Register for free to continue reading
Registration is a free and easy way to support our truly independent journalism
By registering, you will also enjoy limited access to Premium articles, exclusive newsletters, commenting, and virtual events with our leading journalists
Already have an account? sign in
Register for free to continue reading
Registration is a free and easy way to support our truly independent journalism
By registering, you will also enjoy limited access to Premium articles, exclusive newsletters, commenting, and virtual events with our leading journalists
Already have an account? sign in
Join our new commenting forum
Join thought-provoking conversations, follow other Independent readers and see their replies