The Beatles: Eight Days A Week: Ed Sheeran cut from Ron Howard documentary last minute
'Ron wanted to make more time for The Beatles themselves'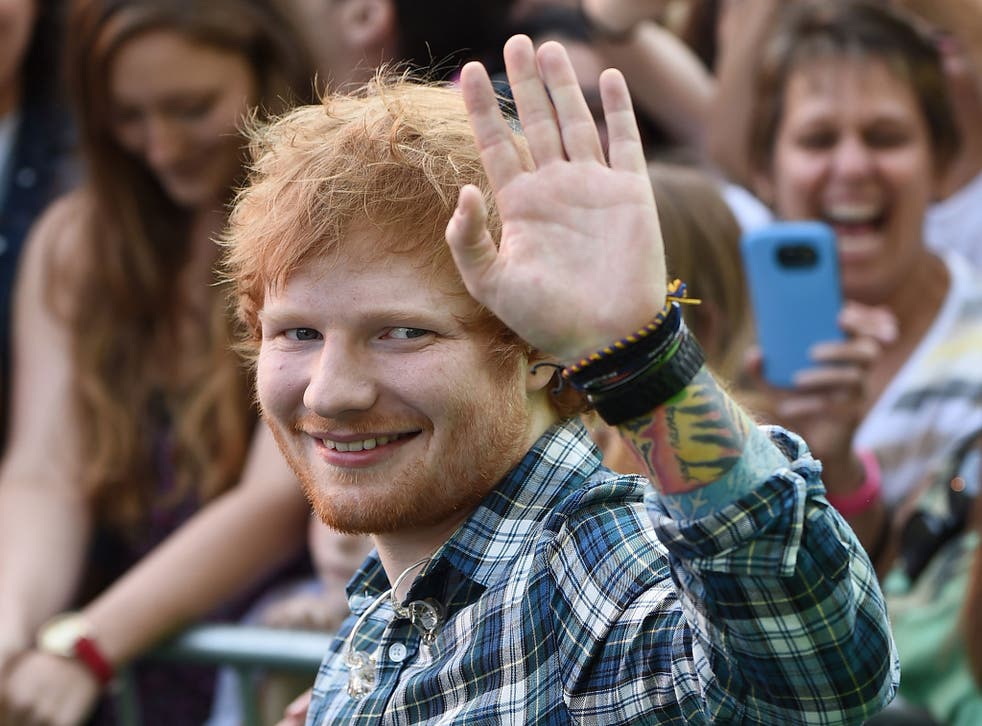 Named after The Beatles track of the same name, Ron Howard documentary on the fab four, The Beatles: Eight Days A Week, attracted some of the biggest names in the industry.
Not only do the likes of Paul McCartney and Ringo Starr feature in the film, numerous musicians spoke about the influence of The Beatles on their work.
Some of those who filmed segments were inevitably cut from the final film, including Ed Sheeran, who reportedly spoke candidly about his love for the band.
"Ed had recorded a segment for the film," a source told The Sun. "But it failed to make the final cut along with a load of other talking heads by Ron who wanted to make more time for The Beatles themselves.
"Ron had to be ruthless, but Ed will be gutted. He's crazy about The Beatles and has grown really close to Paul over the past couple of years, even introducing him to his dad."
Ringo Starr's photos of The Beatles

Show all 7
Speaking about the various talking heads being cut from the film, Ringo said: "When we saw the first cut there were a lot of other people doing a lot of talking, which I believe he's cut out now and it's mainly me and Paul talking and it's better."
Howard recently spoke to The Independent about the documentary, discussing why he took on the prestigious project.
Join our new commenting forum
Join thought-provoking conversations, follow other Independent readers and see their replies