Beauty and the Beast will add a feminist twist to Emma Watson's Belle
Disney's live-action remake has altered the backstory of one of its most beloved princesses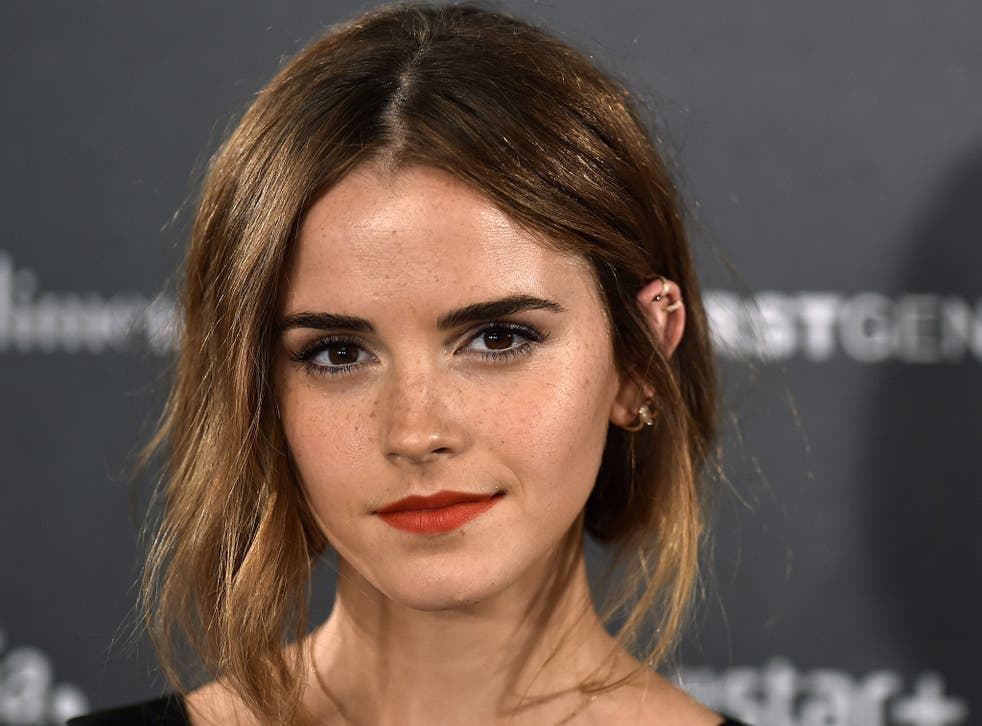 Belle has always been something of a feminist hero to little girls - a book lover who's not afraid to let her intellect shine, even if that comes at the expense of her popularity with the locals.
However, Disney's new live-action take will add an extra feminist twist to Emma Watson's iteration of the beloved princess; while the original 1991 animation cast Belle's father Maurice as the family inventor and saw Belle spend all her days with her nose in a book, the new film sees Belle take on her father's role.
Entertainment Weekly debuted a brand new image from the film which pairs Watson's Belle with Kevin Kline's Maurice, seen seated at a worktable covered in music boxes; along with the revelation that Maurice will be a music box-maker, while it's Belle who will be the inventor.
"In the animated movie, it's her father who is the inventor, and we actually co-opted that for Belle," says Watson. "I was like, 'Well, there was never very much information or detail at the beginning of the story as to why Belle didn't fit in, other than she liked books. Also what is she doing with her time?' So, we created a backstory for her, which was that she had invented a kind of washing machine, so that, instead of doing laundry, she could sit and use that time to read instead. So, yeah, we made Belle an inventor."
"Kevin Kline as Maurice, is making all these music boxes that have to tell the story of Belle not traveling," added the film's set decorator, Katie Spencer. "She's overprotected in a way, by her father, because she's lost her mother. So, we've made all these music boxes that represent different countries of the world, so she can see what she's missing."

Beauty and the Beast sees director Bill Condon, best known for The Twilight Saga: Breaking Dawn, take on a script by Stephen Chbosky, who directed Watson in The Perks of Being a Wallflower. Watson stars alongside the likes of Dan Stevens, Luke Evans, Josh Gad, Ian McKellen, Ewan McGregor, Emma Thompson, and Gugu Mbatha-Raw.
First Look at Disney's live-action Beauty and the Beast remake

Show all 5

The animated original grossed more than $375 million at the global box office and earned an Oscar nomination for Best Picture; this version sees Oscar-winning composer Alan Menken re-recording songs from the original alongside fresh material from himself and Tim Rice.
The much-hyped remake is set to reach cinemas on 17 March 2017.
Join our new commenting forum
Join thought-provoking conversations, follow other Independent readers and see their replies