People have a problem with gay Beauty and the Beast storyline but not human-buffalo romance
Fans have been pointing out the hypocrisy among the film's critics
Roisin O'Connor
Monday 06 March 2017 09:10 Comments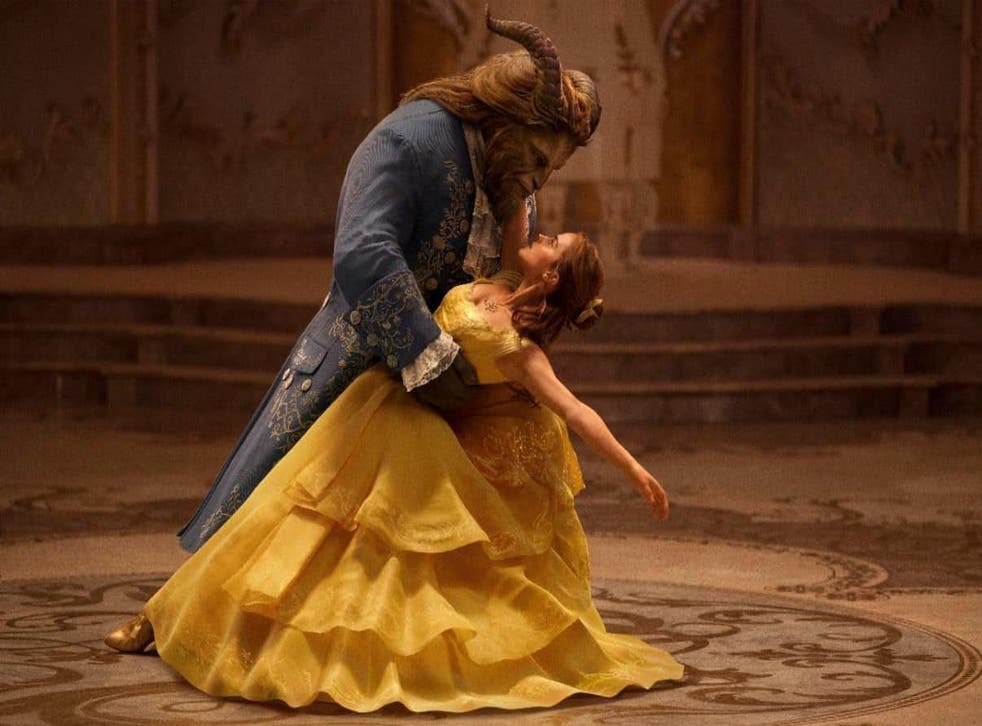 Beauty and the Beast creators have prompted uproar after it was revealed that the live-action remake would feature an exclusively gay moment for 'the first time in Disney history'.
LeFou, the sidekick to antagonist Gaston, is set to come to terms with his sexual feelings for Belle's suitor throughout the course of the film, director Bill Condon revealed.
Since his announcement, Russian MPs and Christian-run cinemas in America have threatened to boycott the film because of its inclusion of a gay character.
Christian owners of a cinema in rural Alabama said they would only show "family-orientated films" so its customers were "free to come watch wholesome movies without worrying about sex, nudity, homosexuality and foul language".
Meanwhile Russian culture minister Vladimir Medinsky is facing mounting pressure to assess whether the film violates the country's controversial 'gay propaganda' law which prohibits children from material "advocating for a denial of traditional family values".
One thing that seems to have been overlooked by critics of the film's gay sub-plot, however, is the films main storyline that sees Belle, the protagonist, fall in love with a buffalo.
Film fans have been quick to point out the rather glorious hypocrisy.
Sarah Kate Ellis, president of LGBTQ media campaign group GLAAD, said of the film: "It's a wonderful step forward. And this is incredibly important for hte youth of today.
"They need to see themselves reflected in the media they consume. More and more, as studios want to appeal to youth audiences, they're going to have to include LGBTQ storylines and characters."
Read our critic's review of Beauty and the Beast here.
Register for free to continue reading
Registration is a free and easy way to support our truly independent journalism
By registering, you will also enjoy limited access to Premium articles, exclusive newsletters, commenting, and virtual events with our leading journalists
Already have an account? sign in
Join our new commenting forum
Join thought-provoking conversations, follow other Independent readers and see their replies