Beetlejuice 2: If the sequel is really happening, Michael Keaton knows nothing about it
It seems a follow-up to Tim Burton's 1988 classic is less likely than we thought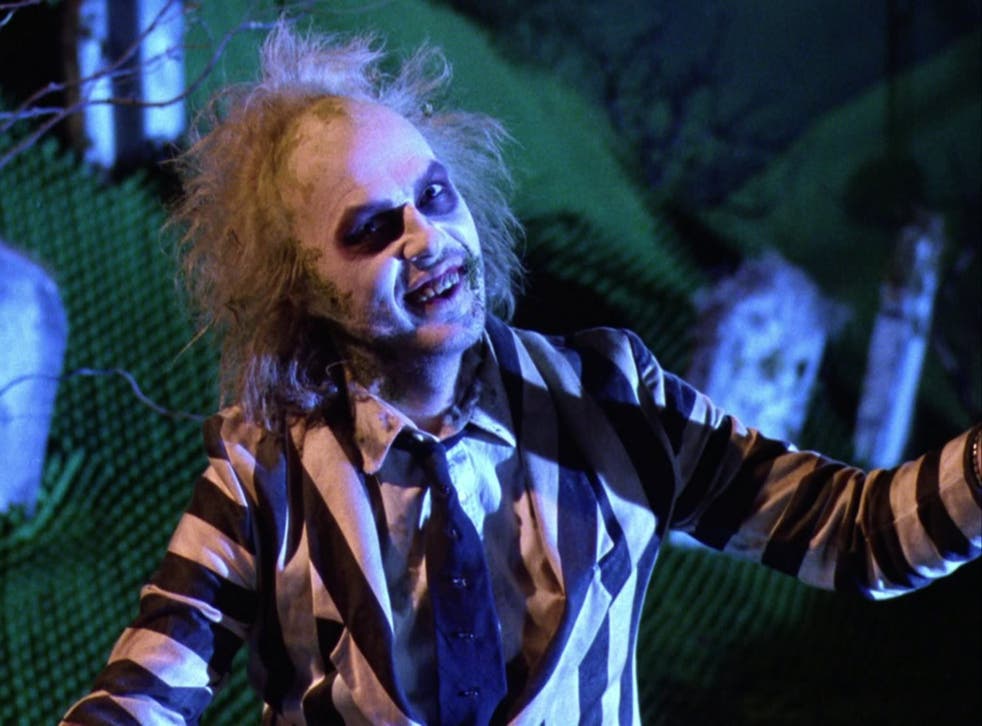 Rumours of a Beetlejuice sequel have been swirling Hollywood for years now, with Winona Ryder seemingly confirming its existence last summer.
Sadly for fans, it seems Beetlejuice himself Michael Keaton is less sure whether the sequel's going to happen.
We sat down with the actor, in town to promote new film Spotlight, and asked him what state the planned project is currently in.
"Well, the answer [is] I have no idea," Keaton told us.
"That's the only film I ever mentioned, going back 15, 20 years ago, where I said, 'That one I'd like to try and do again... I really enjoyed that' and no one ever did anything about it. So I have no idea what the people are going to do - I don't think about it much."
Fortunately, though, it seems Keaton is as big a fan of Tim Burton's 1988 horror comedy as its audience.
Talking about the film's cult legacy, he told us: "The reason it holds up is it's 100% original thanks to Tim Burton - and hopefully me, and the rest of the cast and the art direction - and [it's] unique; there's nothing you can ever compare [Beetlejuice] to."
"When things are like that, they'll just last forever."
Watch the full interview here.
Join our new commenting forum
Join thought-provoking conversations, follow other Independent readers and see their replies