The Independent's journalism is supported by our readers. When you purchase through links on our site, we may earn commission.
Being John Malkovich just got easier...actor releases line of gentlemen's beachwear
Alice Jones' Arts Diary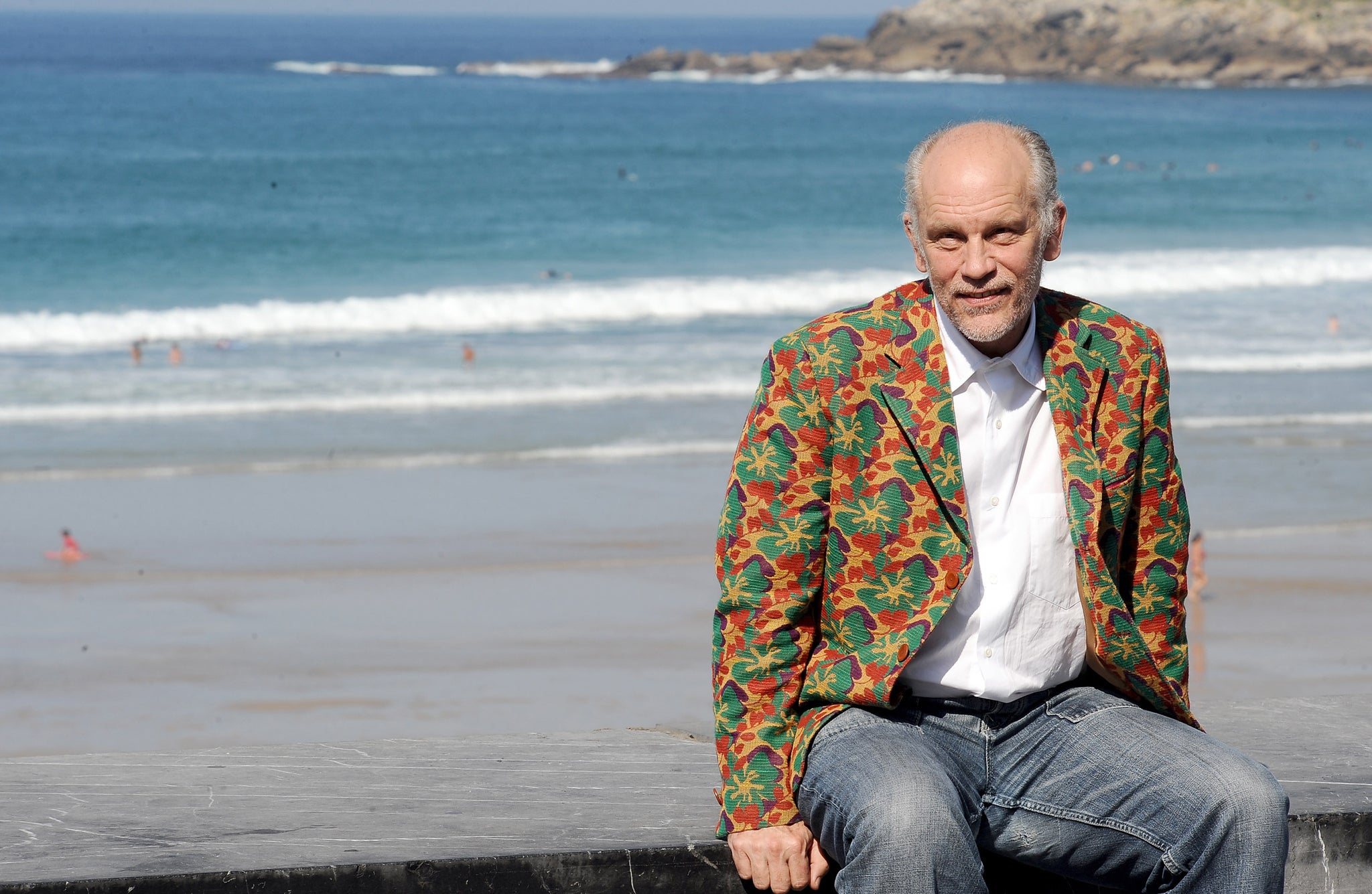 Fancy being John Malkovich? This summer you can dress like him at least, thanks to the actor's new line of gentlemen's beachwear.
The collection, made in Italy for his own fashion label, Technobohemian, which he set up in 2010, went on sale at yoox.com this month. In a video on the website, Malkovich reveals how he grew interested in costume design while studying theatre and how he sketches out clothes between takes on movie sets. Among the designs is a printed shirt named "Ibiza 36 Hours".
"I once saw a TV show on the English who go to Gatwick, get a plane to Ibiza and spend 36 hours in a disco", says Malkovich. "They're given just a toothbrush and a change of T-shirt for the weekend. I thought the idea was alarming and entertaining."
How do his clothes measure up? Says The Independent's fashion desk: "It's definitely aimed at the type of man who sees himself as a bit of a dandy – much like Malkovich himself. Flamboyant prints play a large part in his personal wardrobe, so it's inevitable that his sartorial vision would reflect this."
But wearing John Malkovich comes at a price: a pair of swimming trunks will set you back £153, a beach bag £256.
Also in the arts diary:
Superhuman Tom Tagholm takes a leap into a clear blue sky with his new The Parachutist
Two comedians get into a car...Peter Kay's sitcom Car Share follows previous comedy vehicles
@AlicevJones
Join our commenting forum
Join thought-provoking conversations, follow other Independent readers and see their replies