Ben Affleck's Armageddon DVD commentary is a must-watch gem
"I mean this is a little bit of a logic stretch," he says as he watches the Bruce Willis film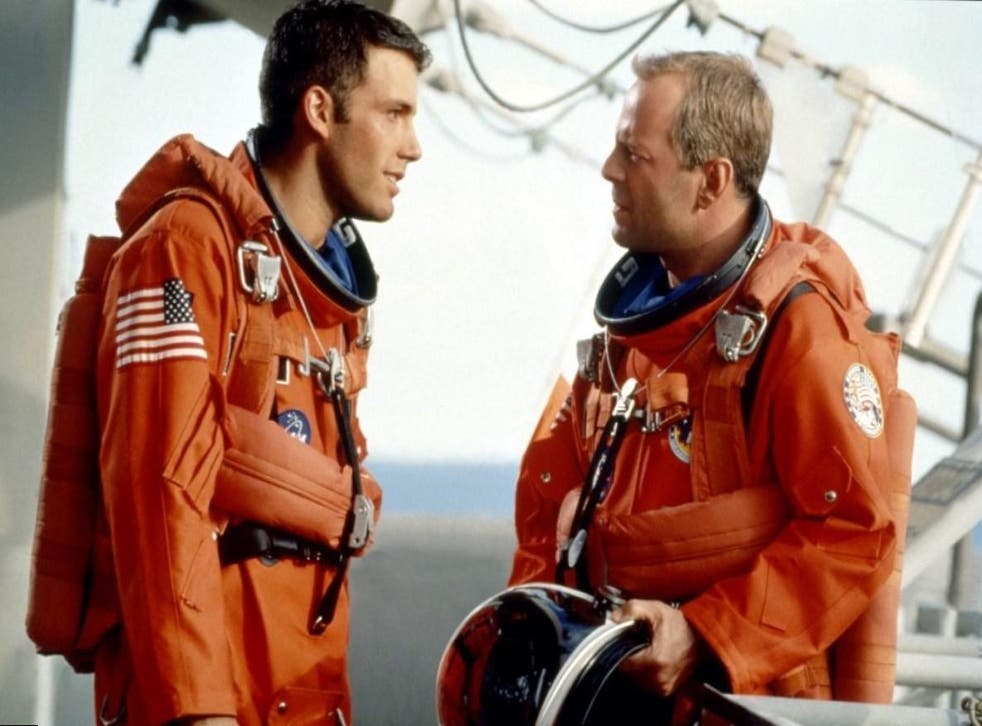 While Michael Bay film Armageddon may not be as awful as, say, Pearl Harbor or the million Transformers films he's made, it still remains a ludicrously unrealistic watch.
It turns out that one of the film's actors agreed all along as fans would have learned had they sat down to watch the film accompanied by Ben Affleck's DVD commentary.
Twitter user @u_sylvieuuuu was the one to flag the commentary which sees Affleck making several tongue-in-cheek remarks which question the validity of events in a specific scene involving Bruce Willis and Billy Bob Thornton.
"I asked Michael why it was easier to train oil drillers to become astronauts than it was to train astronauts to become oil drillers and he told em to shut the fuck up, so that was the end of that talk," jokes Affleck.
The actor can be heard laughing as he continues to tear the scene apart.
"I mean this is a little bit of a logic stretch; they don't know much about drilling?" he continues. "I mean, how hard can it be: aim the drill at the ground and turn it on."
Who knew Affleck had such a penchant for sarcasm? Quick: someone watch the Gigli and Daredevil commentaries just to see if any more gems can be unearthed.
We wonder if he's provided one for the upcoming release of Batman v Superman...
Join our new commenting forum
Join thought-provoking conversations, follow other Independent readers and see their replies