Ben Affleck: My Batman will be 'older and wiser'
The actor said he wanted to redefine the character in a different way to Bale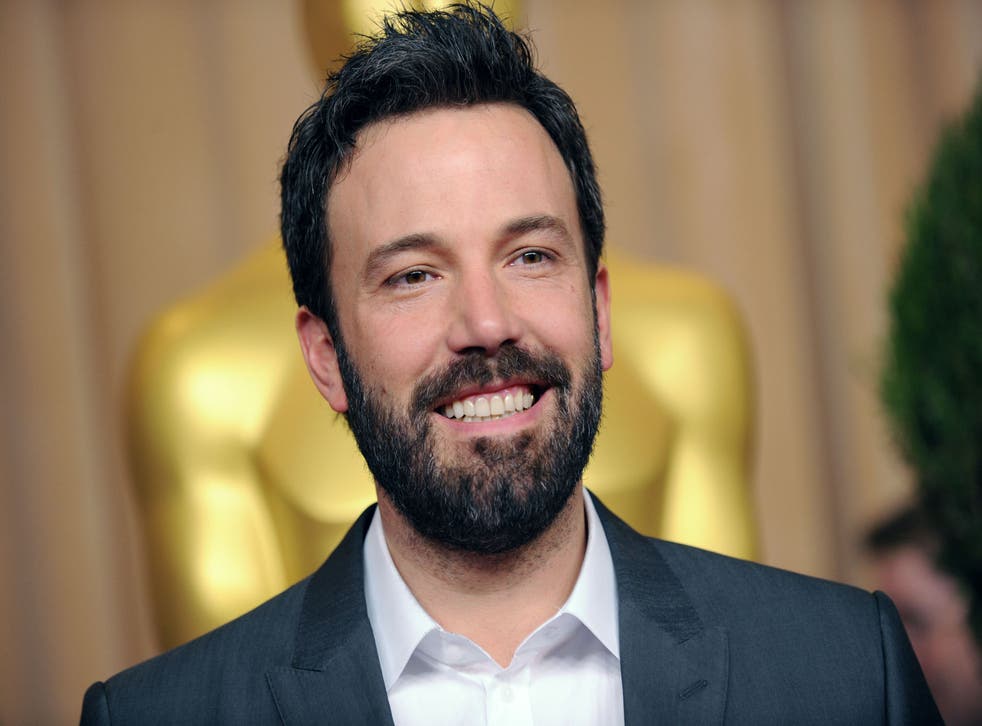 Ben Affleck has spoken for the first time about how he plans to play Batman.
The actor, who was criticised widely online when he agreed to take on the role, said his Batman will be "older and wiser" and hopes to redefine the character.
He said: "I don't want to give away too much, but the idea for the new Batman is to redefine him in a way that doesn't compete with the Bale and Chris Nolan Batman but still exists within the Batman canon.
"It will be an older and wiser version, particularly as he relates to Henry Cavill's Superman character."
He added that his version of Batman, created by Zack Snyder, was "still consistent with the mythology".
"It was a unique take on Batman that was still considered with the mythology. It made my excited. All of a sudden I had a reading of the characters. When people see it, it will make more sense than it does now or even than it did to me initially," he said.
He admitted that he was surprised to have been asked to take on the role and initially told the studio he didn't think he was suited to the character.
"When they asked if I would be Batman, I told them I don't see myself in the role and I was going to have to bog off," he told Deadline's Mike Fleming.
But he said he was unfazed by the reaction to his casting announcement, and said Warner Bros had warned him about the criticism he was likely to receive.
He said: "I understand I'm at a disadvantage with the internet. If I thought the result would be another Daredevil, I'd be out there picketing myself. Why would I make the movie if I didn't think it was going to be good and that I can be good in it?"
Access unlimited streaming of movies and TV shows with Amazon Prime Video Sign up now for a 30-day free trial
Sign up
Continuing to slate his 2003 film, which also starred Jennifer Garner, he implied he only did the film to boost his career and earn money.
"I actually regret Daredevil. It just kills me. I love that story, that character, and the fact that it got f***ed up the way it did stays with me."
He added: "Maybe that's part of the motivation to do Batman."
Join our new commenting forum
Join thought-provoking conversations, follow other Independent readers and see their replies