Benedict Cumberbatch and Tom Hardy in the running to play Doctor Strange in new Marvel film
Both British stars have had role in the sci-fi and fantasy drama
Neela Debnath
Monday 09 June 2014 16:27 Comments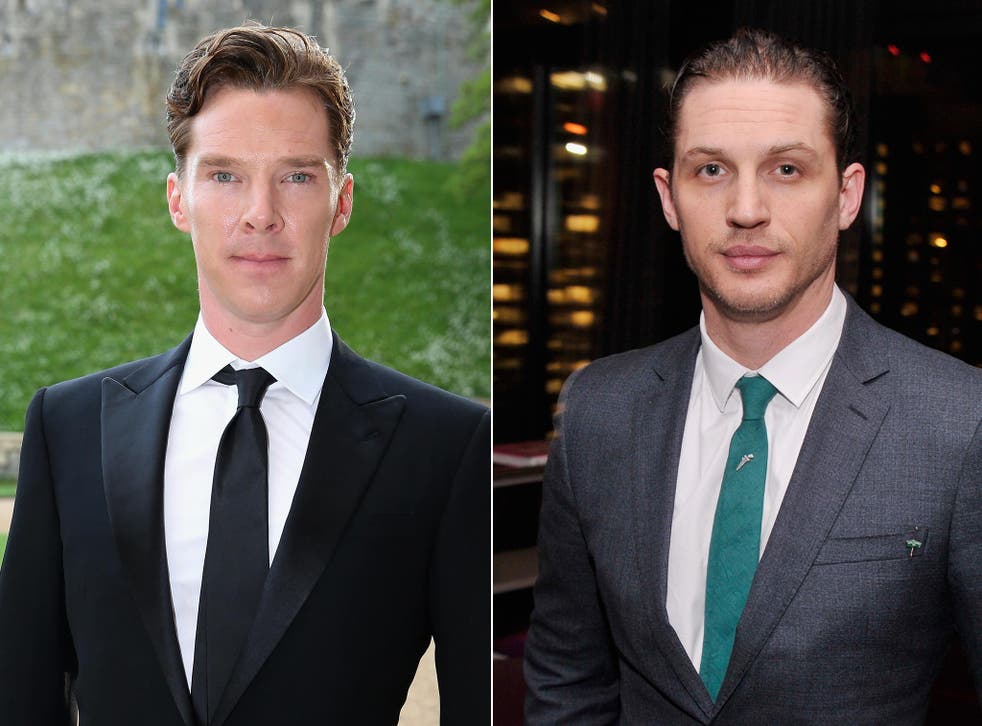 Sherlock star Benedict Cumberbatch and Tom Hardy are rumoured to be vying for the role of Doctor Strange in a new superhero film for Marvel.
According to entertainment news site Deadline.com, the two actors are being considered for the part of the Sixties comic book hero.
The forthcoming film is going to be directed by Scott Derrickson, who tweeted on Tuesday, "My next movie will be STRANGE" along with a black-and-white picture of himself holding a copy of a Doctor Strange comic.
Doctor Strange is a former neurosurgeon who is charged with protecting the Earth under the title of Sorcerer Supreme.
The character was conceived by Stan Lee and Steve Ditko and first appeared in 1963 in a comic book split with the Fantastic Four's The Human Torch. Doctor Strange also featured as a guest character in The Amazing Spider-Man and The Fantastic Four comics.
The many faces of Benedict Cumberbatch

Show all 12
Both British actors have had roles in sci-fi and fantasy blockbusters and have starred as villains in Star Trek films. Hardy seems to have the edge though, after starring as Bane in The Dark Knight Rises. He is currently involved Mad Max: Fury Road in the role of Max, which was originally portrayed by Mel Gibsom.
Cumberbatch is working on a slew of projects, including the Alan Turing biopic The Imitation Game, starring as the revered code breaker. Fans of Sherlock can rest easy after both co-creators Steven Moffat and Mark Gatiss confirmed that the show would be returning for a fourth series.
Register for free to continue reading
Registration is a free and easy way to support our truly independent journalism
By registering, you will also enjoy limited access to Premium articles, exclusive newsletters, commenting, and virtual events with our leading journalists
Already have an account? sign in
Join our new commenting forum
Join thought-provoking conversations, follow other Independent readers and see their replies