Benedict Cumberbatch: I'm not in Star Wars: The Force Awakens
Andy Serkis is now thought to have voiced the first teaser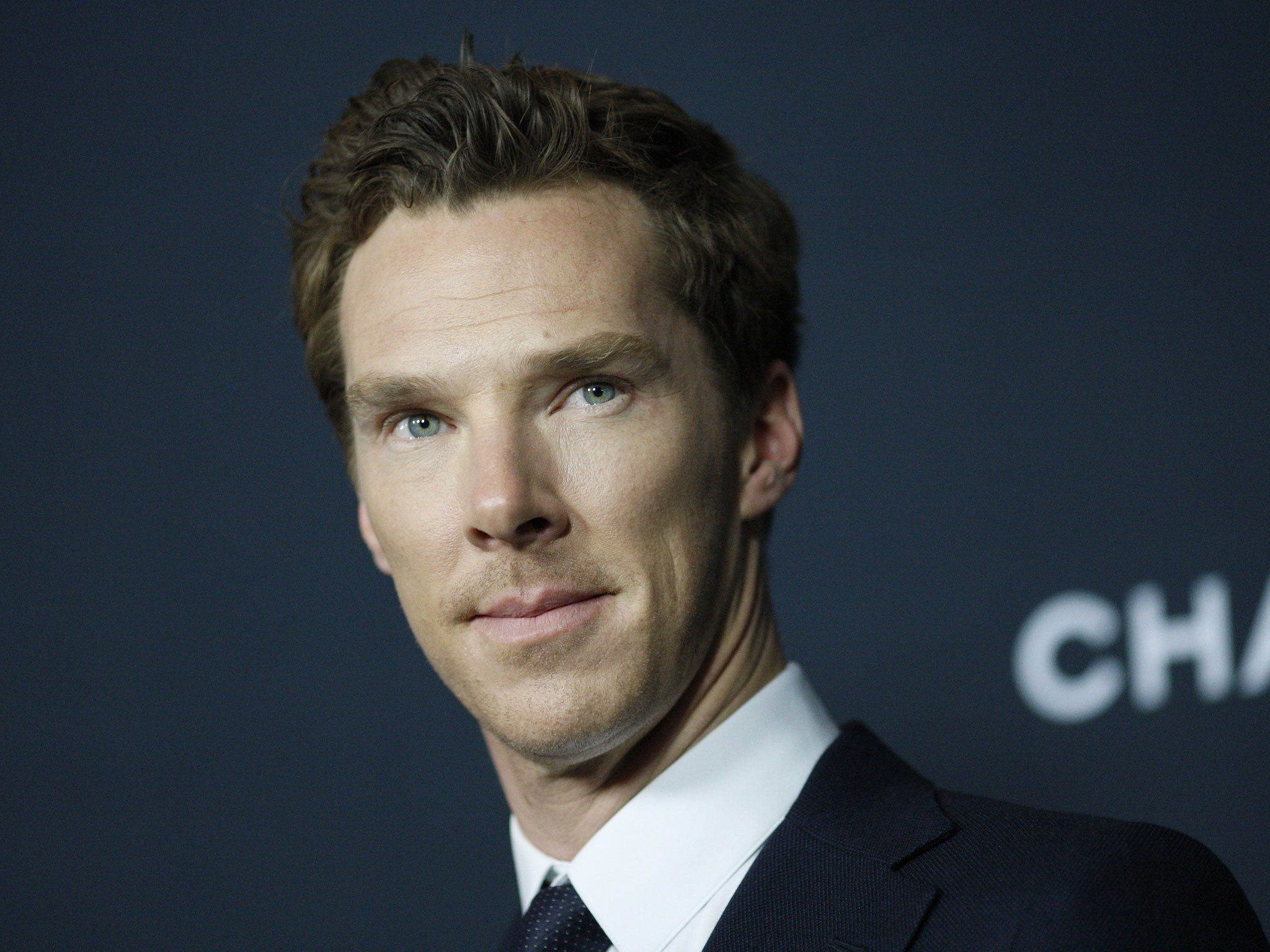 Benedict Cumberbatch has denied that he narrated the Star Wars: The Force Awakens trailer, nor does he appear in the film in anyway.
The teaser is instead thought to have been voiced by Andy Serkis.
"For the record, that is Andy Serkis you hear in the trailer," HitFix's Drew McWeeny claims. "I was able to verify this, although I was not able to uncover any further information about the role he plays.
"Here's what I do know, though. He's playing a pivotal role in the film, although he will not have a lot of screen time."
Cumberbatch denied his involvement in the sci-fi sequel, despite having visited his former director JJ Abrams' set during filming, in no uncertain terms.
"I am not the voice of the Star Wars trailer, nor am I the hooded character with the rather cool new lightsaber," the Star Trek Into Darkness actor said on the red carpet at the Evening Standard Theatre Awards last night.
Star Wars: The Force Awakens in pictures
Show all 7
Asked whether he was in the film at all, he added : "No", though there was a trace of a smirk, suggesting a cameo could still be possible.
Join our commenting forum
Join thought-provoking conversations, follow other Independent readers and see their replies