Benedict Cumberbatch: My maths 'wasn't great' at school
The Sherlock star admits he's no where near as intelligent as his on-screen alter egos
Neela Debnath
Friday 31 October 2014 23:50 Comments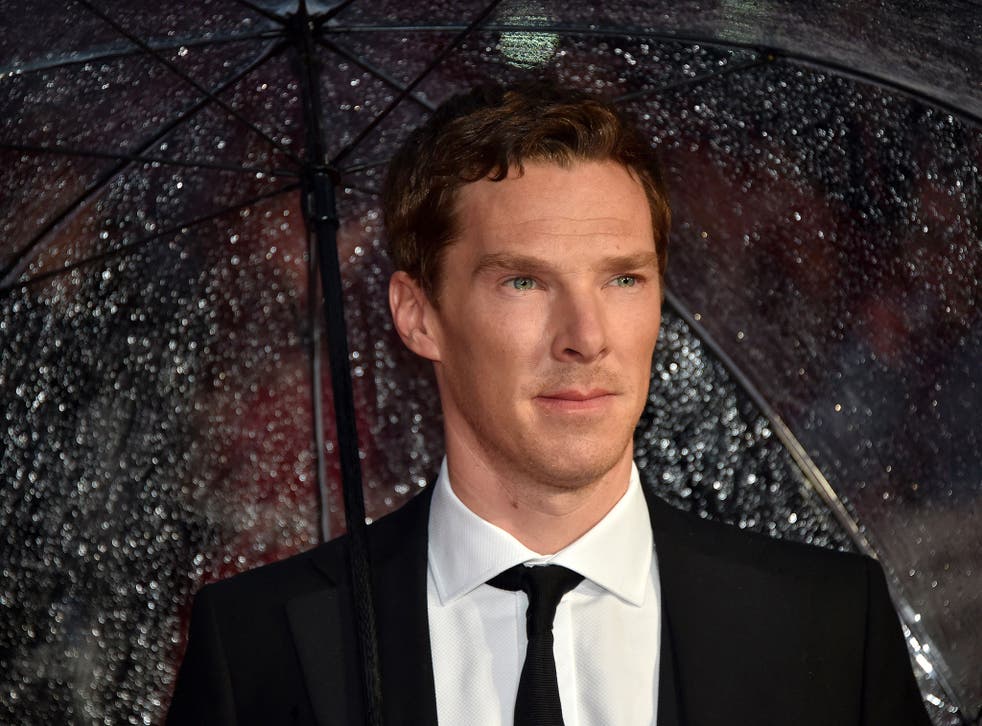 He's played renowned physicist Stephen Hawking, super-sleuth Sherlock Holmes, and now World War Two cryptologist Alan Turing in The Imitation Game, but Benedict Cumberbatch says that he's not as smart as his characters.
Speaking to The Independent, the 38-year-old actor said that despite appearances his maths "wasn't great" at school.
"To give courage to people who had a B in GCSE Maths this year, you'll be alright if you can be an actor. You can pretend to be Alan Turing. I wasn't very good at Maths at school."
He continued: "It's strange, I never felt the security of being able to answer things immediately or programme my brain to get something quickly."
"I suppose it's an interesting thing to ask why you get cast to play clever people, and I think one of the reasons is because I'm not."
The many faces of Benedict Cumberbatch

Show all 12
The Imitation Game follows Turing from the time he is enlisted by the British government to help break the Nazi's Enigma Code until his prosecution for homosexuality - despite helping to end the Second World War and inventing the world's first computer.
In preparation for his role as Turing, Cumberbatch read some of the code breaker's letters, as well as a biography by Andrew Hodges, which The Imitation Game is based on.
Cumberbatch admits that he did buy a book of Turing's work but gave up after the first couple of pages because it was a struggle to follow.
The Sherlock star will reprise his role as the genius consulting detective in January next year, when filming gets underway on a full-length Christmas special that will air in December 2015, followed by a fourth series that will be hitting our screens in 2016.
The Imitation Game will be released in UK cinemas on 14 November.
Register for free to continue reading
Registration is a free and easy way to support our truly independent journalism
By registering, you will also enjoy limited access to Premium articles, exclusive newsletters, commenting, and virtual events with our leading journalists
Already have an account? sign in
Join our new commenting forum
Join thought-provoking conversations, follow other Independent readers and see their replies