Beyonce 'sued over Messy Mya sample' in Formation
As well as financial compensation, Mya's sister is reportedly seeking proper credit as 'a writer, composer, producer and performer'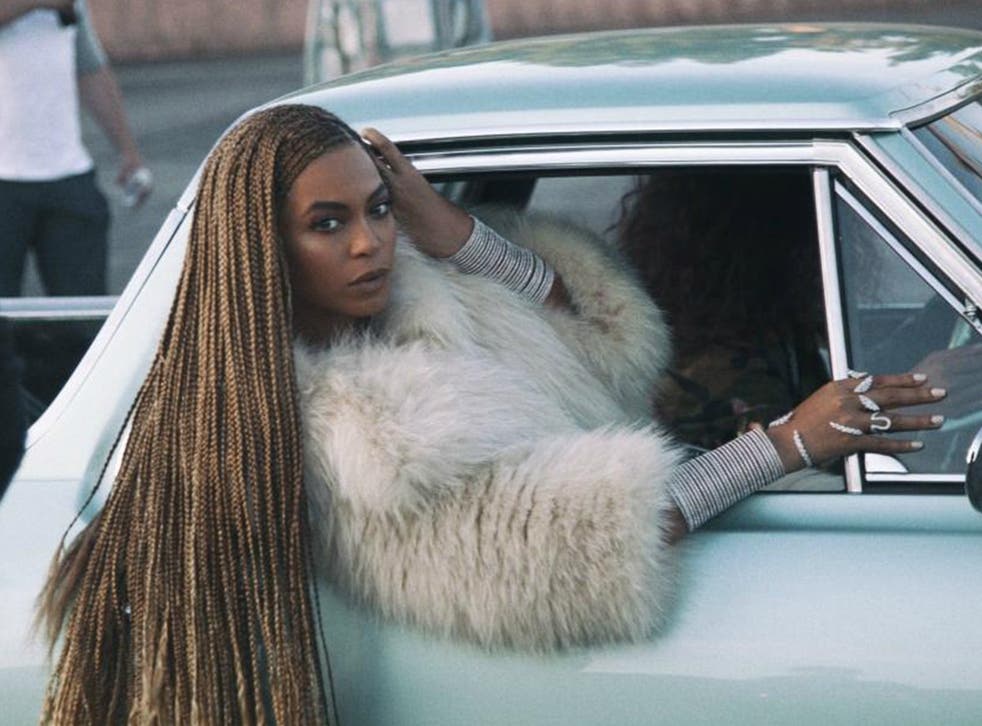 Beyoncé is being sued over claims that she used a recorded line from a dead New Orleans rapper for her song 'Formation' without permission, it has been reported.
According to TMZ, the estate of YouTube star Anthony Barre - known as Messy Mya - filed a suit against Beyoncé over her samples of his 2010 video 'A 27 Piece Huh?' in her gold-certified hit song.
Barre's estate claims that Beyoncé took the deceased artist's "I like that" phrase without permission and went onto make millions from the track.
The track also uses Mya's: "What happened after new Orleans?" and "Bitch, I'm back. By popular demand" from his video "Booking The Hoes From New Wildin" at the very beginning of the song.
Beyoncé and her representatives are accused of ignoring the estate's attempts to communicate with her over the issue.
Mya's estate is seeking "more than $20,000,000 in back royalties and other damages", TMZ claims.
Sony Music and Jay-Z entities are also named in the suit, according to Forbes.
As well as financial compensation, Mya's sister is seeking proper credit "as a writer, composer, producer and performer" for her brother.
Mya, who was shot and killed in New Orleans in 2010, was known for his viral YouTube videos that mixed bounce music and comedy.
'Formation' was previously the subject of copyright controversy in 2016, when filmmakers Abteen Bagheri and Chris Black claimed that they did not give Beyoncé or the video's director permission to use footage from their documentary That B.E.A.T, a 2013 documentary about Hurricane Katrina.
Bagheri claimed he was asked for approval to use the footage but denied the request.
A representative for Beyoncé told Entertainment Weekly: "The documentary footage was used with permission and licenced from the owner of the footage.
"They were given proper compensation. The footage was provided to us by the filmmaker's production company. The filmmaker is listed in the credits for additional photography direction."
Soon after this statement was made Bagheri told the Washington Post: "Anyone who works in the industry knows that putting out a work is a miracle.
"There needs to be a unity amongst directors. We need to preserve the sanctity of the craft and champion individual voices. Our work isn't just b-roll for someone else. It just shouldn't be considered, whether or not it's legal. It's a bad precedent to set."
The Independent has reached out to representatives for Beyoncé for comment
Join our new commenting forum
Join thought-provoking conversations, follow other Independent readers and see their replies