British Independent Film Awards: Sherlock stars Benedict Cumberbatch and Andrew Scott win top prizes
Emma Thompson was presented with the Richard Harris award for outstanding contribution by an actor to British film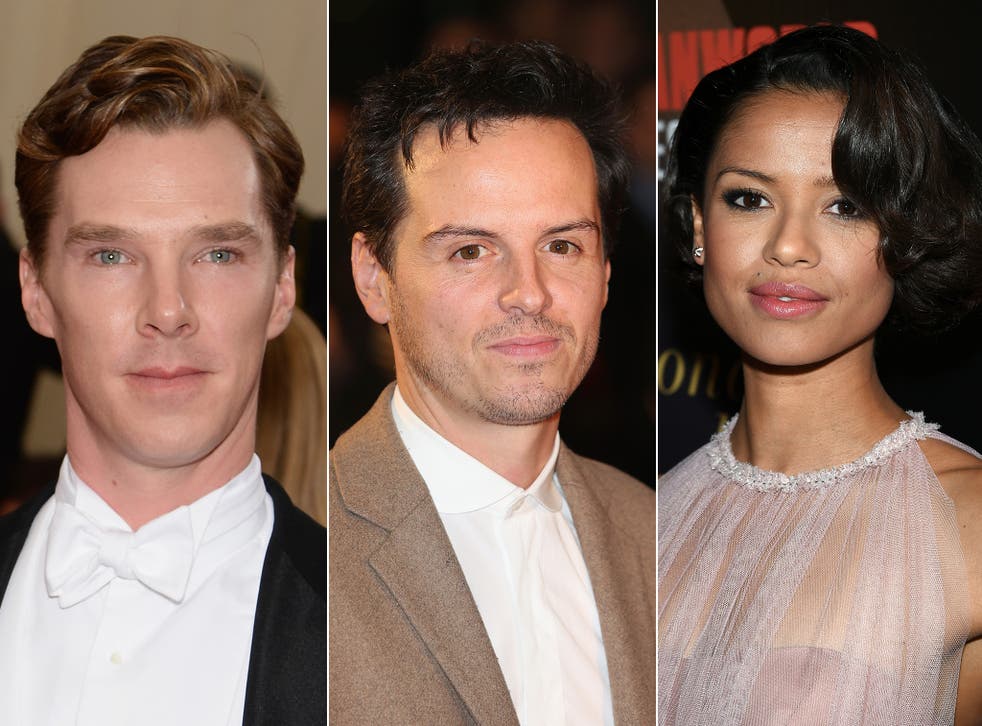 Sherlock stars Andrew Scott and Benedict Cumberbatch were both championed at the Moet British Independent Film Awards (BIFAs) this evening.
Scott - famous for playing the Sherlock's nemesis Moriarty - was awarded the Best Supporting Actor gong for his role in Pride, the heartwarming true story of how a group of gay and lesbian activists raised money to help support the families of striking Welsh miners in the 1980s.
Meanwhile, Cumberbatch - whose film roles this year have varied from playing codebreaker Alan Turing in The Imitation Game to voicing a wolf in animation Penguins of Madgascar - was honoured with the Variety Award at the star-studded ceremony at Old Billingsgate in London.
Cumberbatch missed out on the Best Actor accolade for his turn as Turing to Harry Potter star Brendan Gleeson for his performance as a troubled Catholic priest in Calvary.
British Independent Film Awards 2014

Show all 14
Pride won the most awards of the night, also scooping Best British Independent Film and Imelda Staunton taking home Best Supporting Actress for her role as a Welsh union activist in the comedy.
Gugu Mbatha-Raw was named Best Actress for her title role in Belle, the true story of Dido Elizabeth Belle, the illegitimate mixed-race daughter of a Royal Navy Admiral, raised by her aristocratic great-uncle Lord Mansfield who as Lord Chief Justice helped end slavery in England.
Emma Thompson was presented with the Richard Harris award for outstanding contribution by an actor to British film.
And the Special Jury Prize honoured 81-year-old director John Boorman, whose films include Deliverance, Point Blank, Excalibur and Hope and Glory.
The Best International Independent Film award went to Richard Linklater's Boyhood. The film - hotly tipped for Oscar success - was filmed over 12 years, charting a boy's life as he grows up from five to 18.
The BIFAs, created in 1998 by Raindance Film Festival founder Elliot Grove to celebrate independently funded British movie-making, began as a low-key event but have gathered momentum over the years and now regularly boast a glamorous guest list.
PA
Register for free to continue reading
Registration is a free and easy way to support our truly independent journalism
By registering, you will also enjoy limited access to Premium articles, exclusive newsletters, commenting, and virtual events with our leading journalists
Already have an account? sign in
Join our new commenting forum
Join thought-provoking conversations, follow other Independent readers and see their replies