Big Lebowski spin-off? John Turturro wants to bring back 'the Jesus' for a new movie
The 57-year-old actor wants to reprise his role as rival bowler Jesus Quintana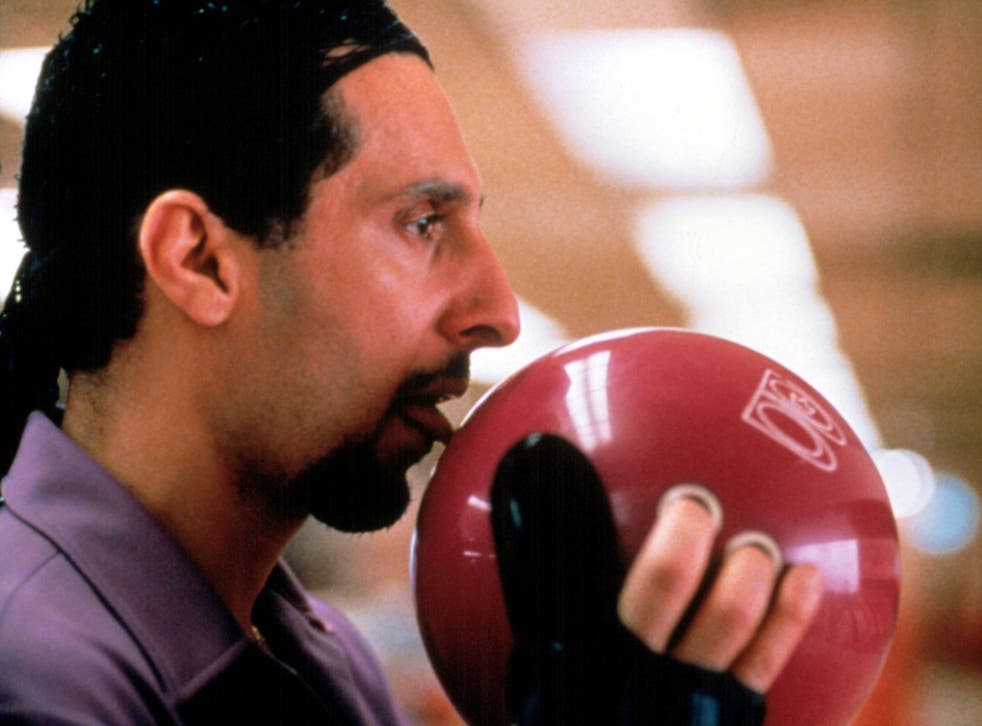 John Turturro wants to reprise his role in The Big Lebowski for a new movie.
The US actor and director starred in the Coen Brothers' 1998 crime comedy about an unemployed Los Angeles bowler known as "the Dude".
Turturro, who played 'pedarest' Jesus Quintana in the cult movie, shared his hopes with the crowd during a masterclass at the Taormina Film Festival in Sicily on Saturday.
"If I can get the permission I need, I'd like to return to the role," he announced to cheers, according to The Hollywood Reporter.
Quintana, nicknamed "the Jesus", is Lebowski's Latin American rival and opposes his bowling team during a local tournament.
Turturro was given limited screen time in The Big Lebowski but this did not stop Quintana from becoming an iconic character.
The 57-year-old has expressed interest in reviving the part before but he is now keen to start work on a spin-off in 2015.
The original film starred Jeff Bridges in the lead, John Goodman, Julianne Moore, Steve Buscemi and the late Philip Seymour Hoffman.
This summer's annual Lebowski Fest takes place in in Louisville and New York, with celebrations including bowling, fancy dress, bands and screenings of the movie.
Join our new commenting forum
Join thought-provoking conversations, follow other Independent readers and see their replies