Bill Murray wasn't the first choice for that Zombieland cameo
The actor was a late addition to the list of candidates which included Patrick Swayze and Mark Hamill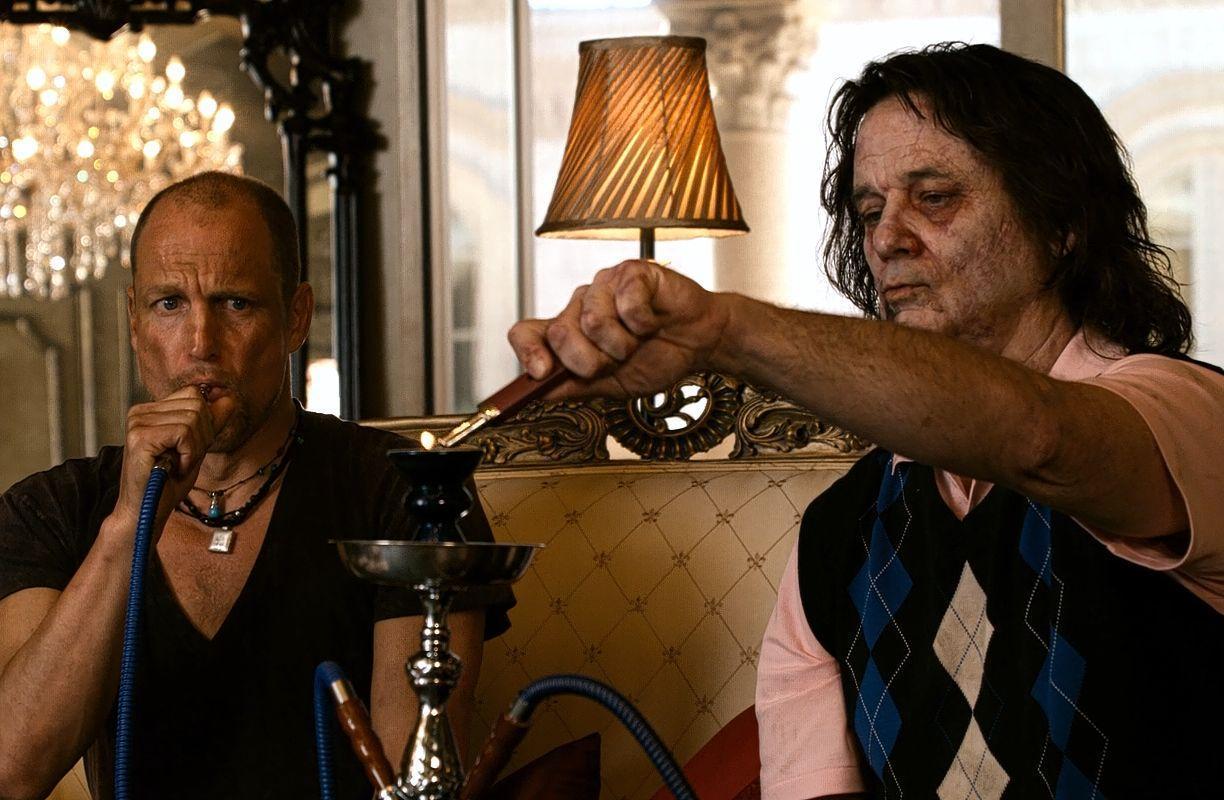 Considering Bill Murray's Zombieland cameo is one of the century's most memorable, it's something of a shock to learn the actor wasn't the writers' first choice.
Deadpool scribes Rhett Reese and Paul Wernick - who are officially at work on the long-awaited sequel to the 2009 film - revealed they had a whole host of actors in mind before locking their targets on the Lost In Translation actor.
Speaking on an episode of AMC talk show Geeking Out, the writers' stated they first approached Patrick Swayze who was unable to make it to the film's set due to his battle with pancreatic cancer; the Dirty Dancing actor sadly passed away in September 2009, less than a month before the film hit cinemas.
Sylvester Stallone, Jean-Claude Van Damme and Star Wars actor Mark Hamill were also potential candidates.
33 Superhero films set for release between 2016 and 2020
Show all 34
With the cameo still to be cast mere days away from filming, they looked to the film's star Woody Harrelson for help.
Reese said: "We walked up to Woody Harrelson on set and said, 'Woody, anyone else. Do you have any other ideas?' He said 'Dustin Hoffman and Bill Murray.' We were like, 'Yes and yes'."
Hoffman was unable to sign on at such short notice but Murray (thankfully) accepted.
Zombieland stars Harrelson alongside Jesse Eisenberg, Emma Stone and Abigail Breslin as survivors of a zombie apocalypse. A sequel was confirmed at CinemaCon earlier this year via the release of a logo.
Reese and Wernick are also working on a sequel to Deadpool which became one of the highest-grossing R-rated films of all time upon its release earlier on this year.
Join our commenting forum
Join thought-provoking conversations, follow other Independent readers and see their replies