Birth of a Nation bought for record sum at Sundance because Fox has clearly been following the headlines
Sony, Lionsgate, Netflix, Universal, Paramount and Warner Bros all bid
Christopher Hooton
Wednesday 27 January 2016 09:53 Comments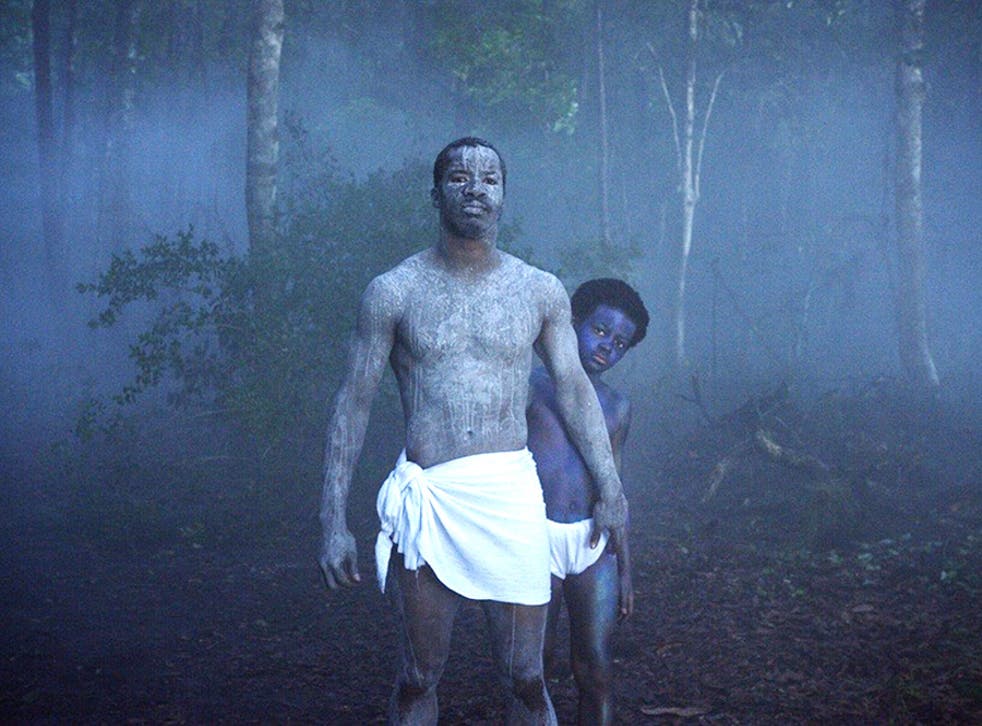 The timing couldn't have been better. As the Academy continued to try and extricate itself from the Oscars diversity furore this week, a film premiered at Sundance Film Festival made by a black director, centring on a slave rebellion and setting the record straight on a notoriously racist 1915 film of the same name.
Birth of a Nation received a standing ovation from the audience, drawing comparisons to both 12 Years a Slave and Schindler's List, and unsurprisingly there was an absolute scramble among the studios to bid for it shortly after.
Sony, Universal, TWC, Netflix, Warner Bros, Paramount and Lionsgate were all involved, according to Deadline, with The Weinstein Company kicking things off in the mid-eight figures.
Netflix then reportedly went big with a $20 million bid, but ultimately Fox Searchlight nabbed the movie for a record $17.5 million, having previously guided 12 Years A Slave to Oscars victory. All apparently believed the film to have 'true awards potential'.
Directed by and starring newcomer Nate Parker (who also produced and wrote the screenplay), Birth of a Nation centres on Nat Turner, a former slave who leads a liberation movement in 1831 to free African Americans in Virginia.

Register for free to continue reading
Registration is a free and easy way to support our truly independent journalism
By registering, you will also enjoy limited access to Premium articles, exclusive newsletters, commenting, and virtual events with our leading journalists
Already have an account? sign in
Join our new commenting forum
Join thought-provoking conversations, follow other Independent readers and see their replies