Black Panther: Read Michelle Obama's message to Ryan Coogler's team
'Because of you, young people will finally see superheroes that look like them on the big screen'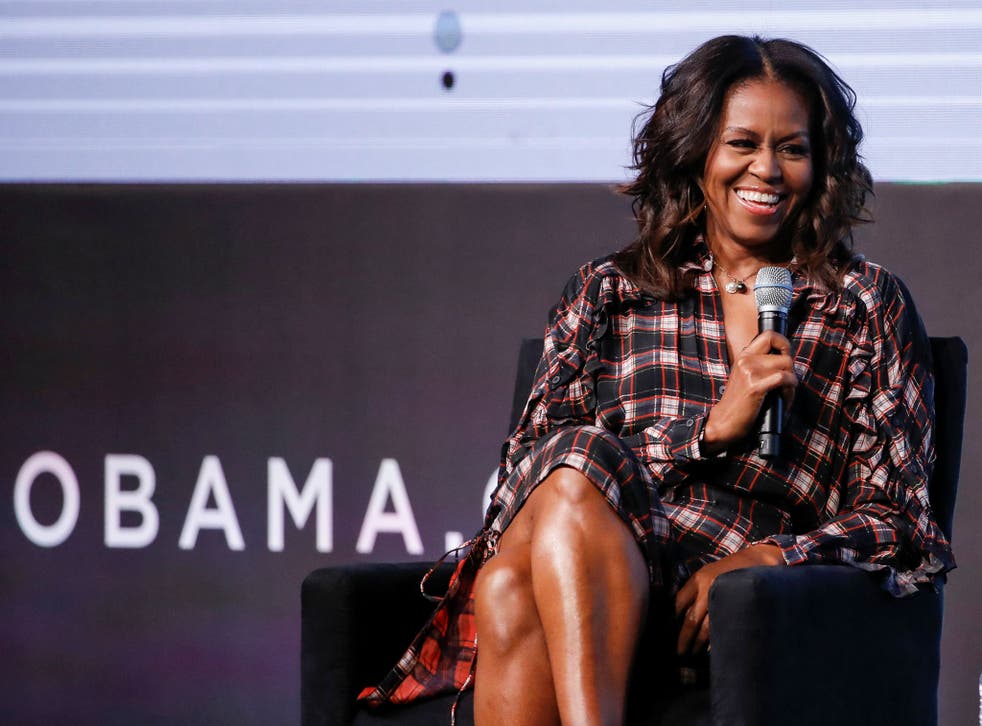 Black Panther has finally reached cinemas around the world, millions of people heading to the nearest screen to witness Ryan Coogler's work (breaking some box-office records in the process).
Alongside those who watched the Marvel movie was former First Lady Michelle Obama, who Tweeted out her reaction.
"Congrats to the entire Black Panther team!" she wrote. "Because of you, young people will finally see superheroes that look like them on the big screen.
"I loved this movie and I know it will inspire people of all backgrounds to dig deep and find the courage to be heroes of their own stories."
Another famous face to praise Black Panther was Oprah Winfrey, who wrote on Twitter: "It's Phenomenal! Layers and layers of it. Wakunda ForEveeeerrrr."
Directed by Coogler, the movie features an almost all-black cast, including Chadwick Boseman, Michael B. Jordan, Lupita Nyong'o, Danai Gurira, Letitia Wright, Daniel Kaluuya, Angela Bassett, Forest Whitaker, Sterling K Brown, and John Kani.
27 films to look out for in the first half of 2018

Show all 27
Black Panther has already topped $400 million worldwide, claiming the largest February-release opening weekend of all time in the US with a $201.8 million three-day gross.
Join our new commenting forum
Join thought-provoking conversations, follow other Independent readers and see their replies