Black Panther: Facebook deletes group aiming to sabotage Marvel movie's Rotten Tomatoes score
'We're opposed to hate speech and bullying, and don't allow either on our platform'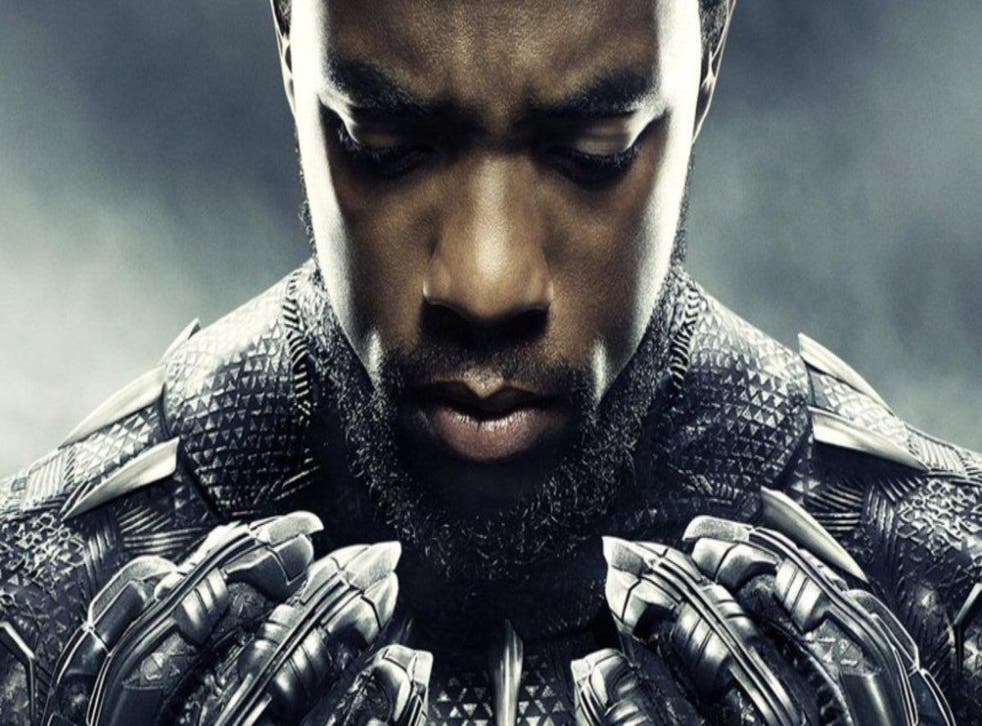 Facebook has deactivated a group directing hate speech towards the movie Black Panther.
Called "Down with Disney's Treatment of Franchises and its Fanboys," the group had created an event titled "Give Black Panther a Rotten Audience Score on Rotten Tomatoes."
Over 3,700 people had joined the group, hoping to give the upcoming Marvel and Disney movie a negative user review score on the aggregate website Rotten Tomatoes.
Featuring an almost exclusively black cast, the blockbuster has been tracking huge box-office numbers, many analysts expecting Black Panther to have an opening weekend between $130 million - $150 million in the US.
27 films to look out for in the first half of 2018

Show all 27
"We at Rotten Tomatoes are proud to have become a platform for passionate fans to debate and discuss entertainment and we take that responsibility seriously," a statement from Rotten Tomatoes reads.
"While we respect our fans' diverse opinions, we do not condone hate speech. Our team of security, network and social experts continue to closely monitor our platforms and any users who engage in such activities will be blocked from our site and their comments removed as quickly as possible."
Soon after the Rotten Tomatoes statement was issued, Facebook deactivated the group for violating community standards.
"People often use Facebook to challenge ideas, institutions, and practices," a spokesperson for the social media network said. "Such discussion can promote a diversity of perspectives and greater understanding.
"However, we're opposed to hate speech and bullying, and don't allow either on our platform. We want Facebook to be a space where both expression and personal safety are protected and respected. That's why we developed our Community Standards, which you can read on our site."
The Facebook group recently claimed that Disney had somehow manipulated the press into giving DC Comics movies negative reviews while building excitement for Marvel's Black Panther.
Meanwhile, excitement for Black Panther has been gearing up, the recent social media reviews being glowing. The Marvel movie reaches UK cinemas 12 February, US cinemas 16 February.
Register for free to continue reading
Registration is a free and easy way to support our truly independent journalism
By registering, you will also enjoy limited access to Premium articles, exclusive newsletters, commenting, and virtual events with our leading journalists
Already have an account? sign in
Register for free to continue reading
Registration is a free and easy way to support our truly independent journalism
By registering, you will also enjoy limited access to Premium articles, exclusive newsletters, commenting, and virtual events with our leading journalists
Already have an account? sign in
Join our new commenting forum
Join thought-provoking conversations, follow other Independent readers and see their replies