Star Wars: LucasFilm and Disney scrap James Mangold's Boba Fett movie
Their focus has moved towards Jon Favreau's TV series 'The Mandalorian'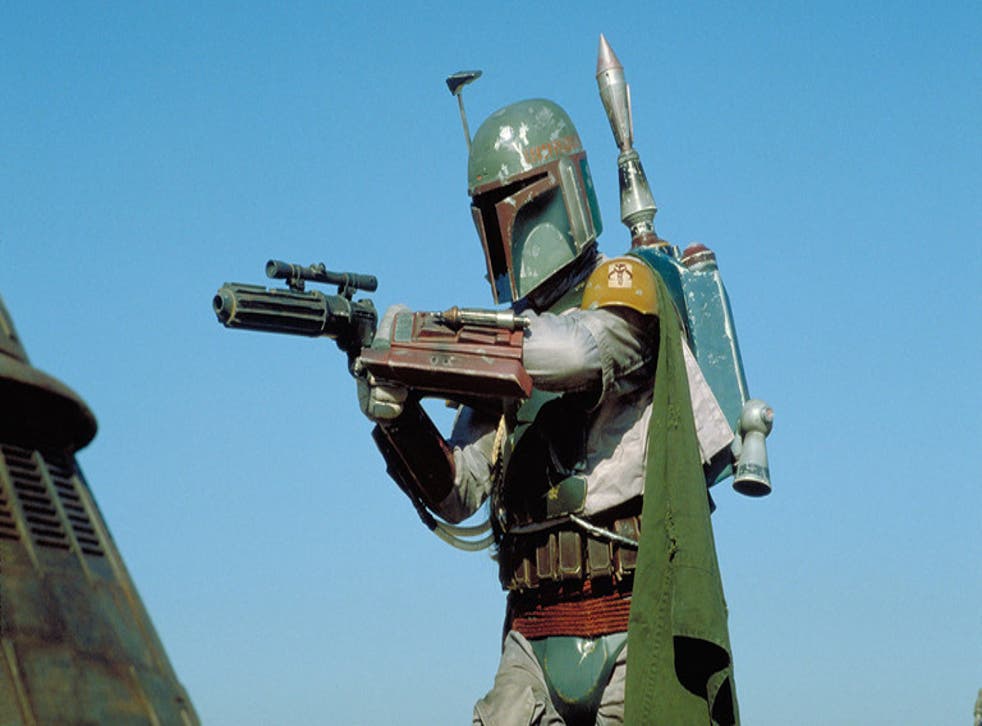 LucasFilm are no longer developing a Star Wars spin-off movie based on the popular character Boba Fett, reports have confirmed.
James Mangold – best known for X-Men spin-off Logan – was announced as writer and direct the movie just one day before Solo: A Star Wars Story reached cinemas.
After the Ron Howard-directed film failed to set cinemas alight, LucasFilm began reigning in their output, with the studio's boss Kathleen Kennedy announcing the Boba Fett film's status over the weekend.
Deadline has since confirmed that the spin-off has been put on hold.
Instead efforts are being placed into the upcoming Jon Favreau-helmed TV series The Mandalorian, which will focus on a lone gunslinger who wears the iconic Mandalorian armour worn by Boba. The series will debut on Disney's streaming service, expected to launch late next year.
Fett has been a fan favourite ever since making fleeting appearances in Empire Strikes Back and Return of the Jedi, the character having a total of four lines across the two movies. Josh Trank was announced as the Fett film's director in 2014, but the project was cancelled after his adaptation of Fantastic Four received widely negative reviews.
Register for free to continue reading
Registration is a free and easy way to support our truly independent journalism
By registering, you will also enjoy limited access to Premium articles, exclusive newsletters, commenting, and virtual events with our leading journalists
Already have an account? sign in
Register for free to continue reading
Registration is a free and easy way to support our truly independent journalism
By registering, you will also enjoy limited access to Premium articles, exclusive newsletters, commenting, and virtual events with our leading journalists
Already have an account? sign in
Join our new commenting forum
Join thought-provoking conversations, follow other Independent readers and see their replies