The Independent's journalism is supported by our readers. When you purchase through links on our site, we may earn commission.
Bond 25 and Daniel Craig: Does the franchise need a reluctant Bond?
He previously said he'd 'rather slash his wrists' than return to the role
Christopher Hooton
Wednesday 26 July 2017 15:21 Comments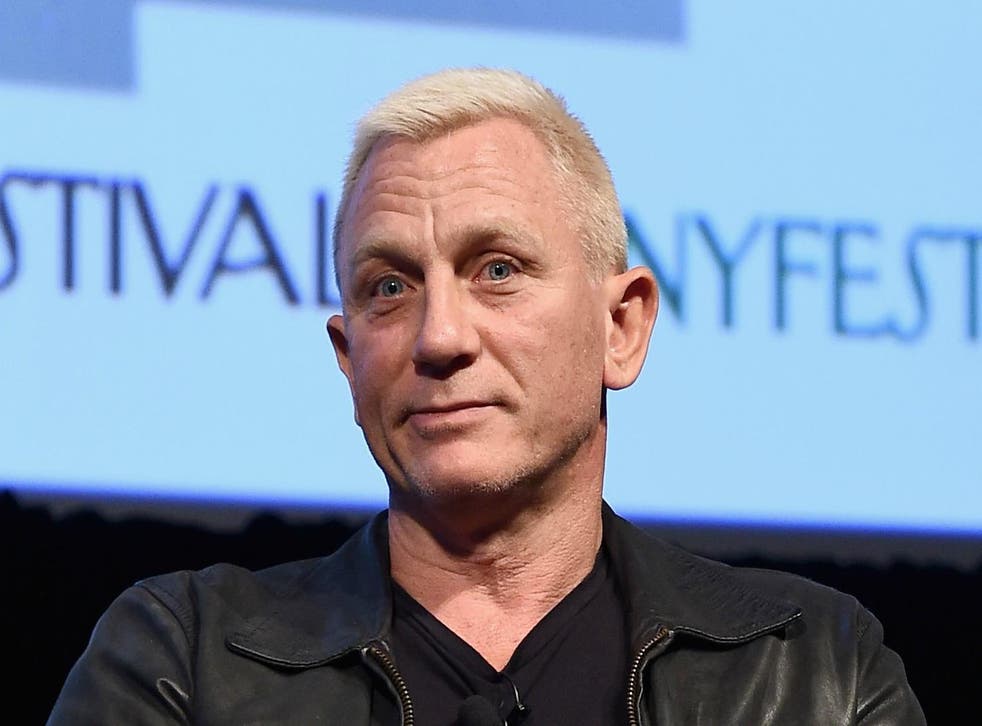 Daniel Craig has been a fantastic James Bond - regardless of the slightly inconsistent string of Bond films he's appeared in - so it was understandable that MGM wanted him back for the franchise's 25th outing, something that is now, according to the New York Times, a done deal.
However, his return has been marred somewhat by the fact that, after the last film, Spectre, he said he would "rather slash his wrists" than do another, that it would "only be for the money" and that "all I want to do is move on".
Craig shouldn't be criticised for his comments, hell, it's quite a treat to have an actor actually say what's on their mind these days, but it does take some of the sheen off the franchise's quarter-centenary film.
A few years ago it wouldn't have mattered - Craig's initial reluctance would have only reached a handful of hardened film fans and would have disappeared with the news cycles. The Bond producers may well still be in this mindset, but the fact is that pre-production discussions have become part of the mainstream experience of consuming films now. Everyone takes behind-the-scenes info like this into the cinema with them and it becomes part of the film's narrative.
As such, the 25th Bond film will forever be 'the one Daniel Craig couldn't be bothered with initially but then thought 'yeah go on then, why not'".
He's of course well within his rights to have a change of heart, and indeed he has since said his original comments were made when he was overtired (and straight off the back of months of shooting on Spectre), but I wonder why MGM didn't take his initial retirement from the role as a chance to cement a replacement.
With its self-referential, cyclical nature, Spectre would have been a good place to end Craig's great run as Bond and start a new one with a new actor in the very new world of espionage we find ourselves in.
This is not to say that the franchise can't still be reinvigorated with Craig in the lead however, it just takes a visionary director to rethink the franchise. And maybe, if rumours are to be believed, it is such a director that has convinced Craig to return: Christopher Nolan.

Register for free to continue reading
Registration is a free and easy way to support our truly independent journalism
By registering, you will also enjoy limited access to Premium articles, exclusive newsletters, commenting, and virtual events with our leading journalists
Already have an account? sign in
Join our new commenting forum
Join thought-provoking conversations, follow other Independent readers and see their replies