Brad Pitt and Angelina Jolie's marriage crumbles in By the Sea trailer
Jolie has written and directed the upcoming film, which sees her and husband Brad Pitt play a married couple whose relationship is in crisis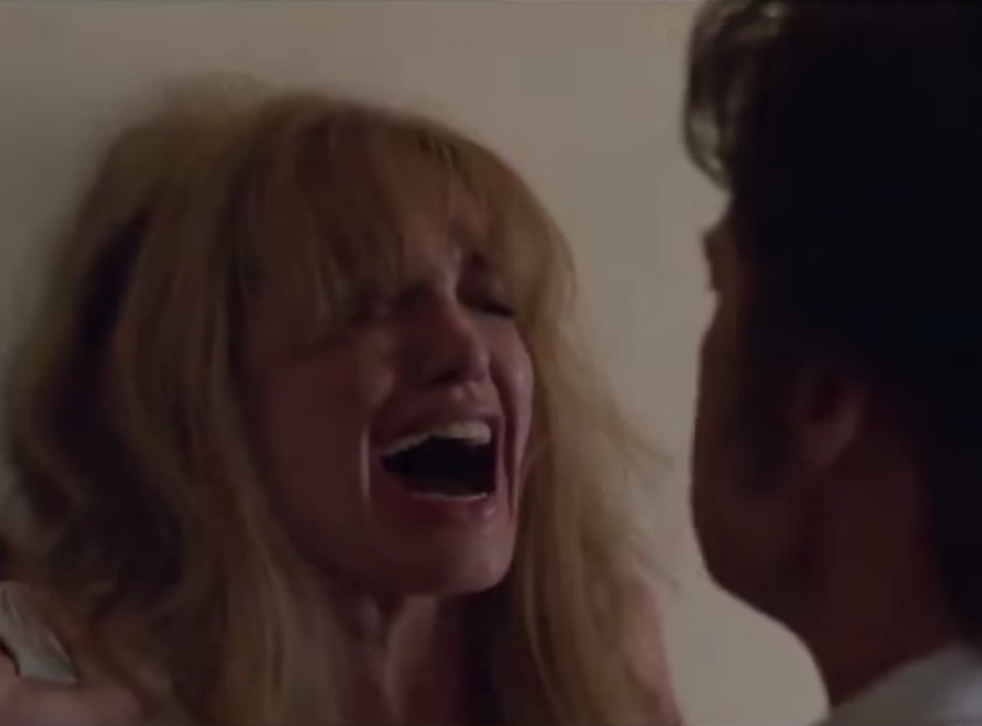 Brad Pitt and Angelina Jolie's marriage takes a turn for the worst in the first teaser for the upcoming film By the Sea.
The real-life couple star as married pair Vanessa and Roland, who decide to take a trip to a small seaside town in France to save their rocky relationship.
But the sojourn in coastal France does not help the married couple judging from the trailer.
Instead, Jolie's character Vanessa is seen crying, kicking her husband and being forced against a wall by him.
The film is written and directed by Jolie, following her directional debut with prisoner of war film Unbroken last year.
Pitt has taken time away from producing Oscar-winning movies including 12 Years A Slave and Selma to step back into the limelight for the film.
Actors who turn to directing

Show all 9
He also served as a producer on By the Sea, which sees him directed by his wife.
The film is due to be released in the UK on 11 December, after hitting US cinemas on 13 November.
Register for free to continue reading
Registration is a free and easy way to support our truly independent journalism
By registering, you will also enjoy limited access to Premium articles, exclusive newsletters, commenting, and virtual events with our leading journalists
Already have an account? sign in
Register for free to continue reading
Registration is a free and easy way to support our truly independent journalism
By registering, you will also enjoy limited access to Premium articles, exclusive newsletters, commenting, and virtual events with our leading journalists
Already have an account? sign in
Join our new commenting forum
Join thought-provoking conversations, follow other Independent readers and see their replies