Brad Pitt and Angelina Jolie to work on new film together for first time in 10 years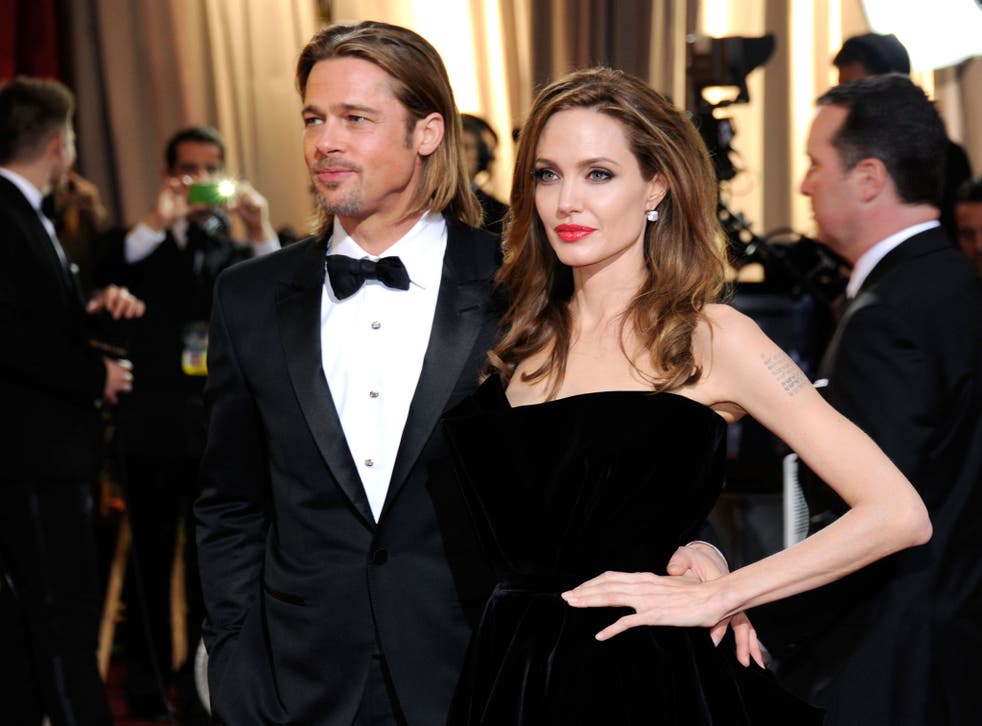 Brad Pitt and Angelina Jolie are reported to be in early talks to work together on a new film written by Jolie.
It is not yet confirmed whether Pitt will act or produce, or whether Jolie will star or work behind the camera.
The pair have not acted alongside one another since 2005's action comedy Mr and Mrs Smith, which made nearly $500m (£300m) worldwide.
Pitt and Jolie became a couple following the release of the film, after the actress said she "fell in love" with Pitt on the set.
Jolie made her directional debut on the 2011 Golden Globe-nominated film In the Land of Blood and Honey , and is currently working on post-production on Unbroken, an adaptation of Laura Hillenbrand's WWII book she has directed.
Brad Pitt won an Oscar for Best Motion Picture earlier this year after serving as a producer on 12 Years A Slave.
In the past few years he has produced a number of the films he has starred in, including Moneyball (2011), Killing Them Softly (2012) and The Tree of Life (2011), as well as working as a producer on documentaries.
The couple, who have six children together and are engaged, have avoided working on films together since they became an item in 2005.
Join our new commenting forum
Join thought-provoking conversations, follow other Independent readers and see their replies