Brexit is 'terrible news for TV and film', say industry heads
'This is likely to be devastating for us' says independent film alliance chief
Christopher Hooton
Friday 24 June 2016 15:58 Comments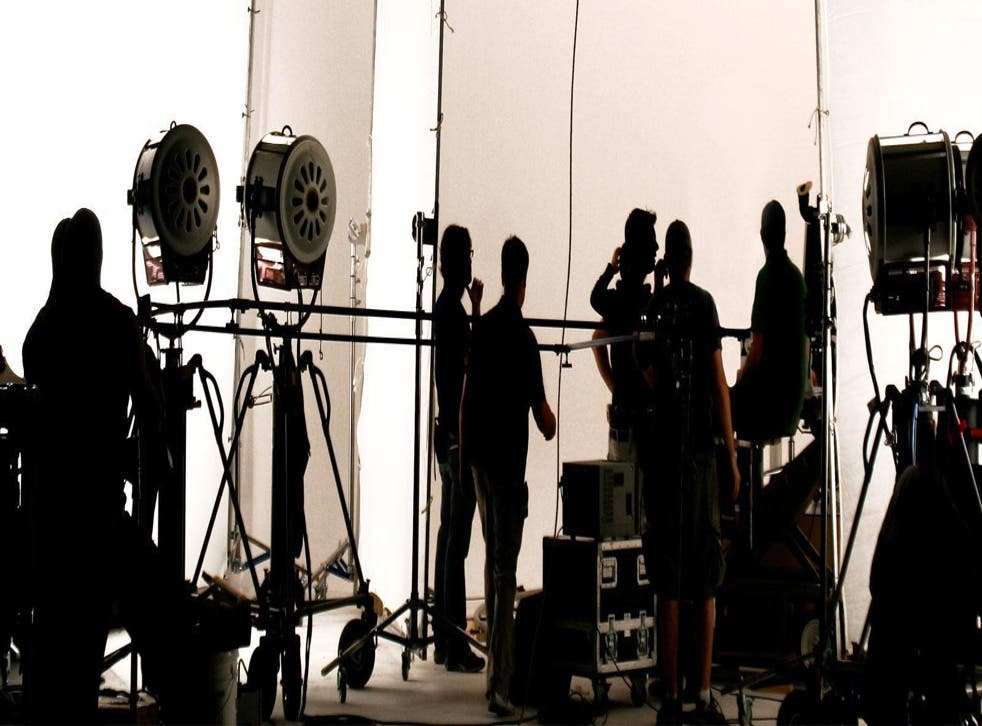 The effects of the UK leaving the EU will be felt in pretty much every industry in one way or another, and TV and film aren't expected to emerge unscathed either.
It is important not to catastrophise the situation, especially when it is such early stages and such uncharted waters, but the initial reactions from key players in TV and film are not good (via Deadline):
Michael Ryan, Chairman of the Independent Film & Television Alliance and partner in GFM Films:
"The decision to exit the European Union is a major blow to the UK film and TV industry. Producing films and television programs is a very expensive and very risky business and certainty about the rules affecting the business is a must. This decision has just blown up our foundation — as of today, we no longer know how our relationships with co-producers, financiers and distributors will work, whether new taxes will be dropped on our activities in the rest of Europe or how production financing is going to be raised without any input from European funding agencies. The UK creative sector has been a strong and vibrant contributor to the economy — this is likely to be devastating for us."
Harvey Weinstein, major film producer and co-chairman of The Weinstein Company:
"I'm shocked and the thing that surprised me the most is a great Prime Minister like David Cameron resigning. From his point of view — history is important to these guys in a big way — he didn't want to preside over a disaster and wanted to save his reputation as a great Prime Minister. He'll be proven right. This is not about economics, this is about immigration. They don't want Muslims in the country. These guys who voted, voted out of fear. It's a huge mistake.
"I think there will be discrimination now against some of the product and what it means to be European product. A lot of TV stations in Europe are under quotas. When you do War And Peace, that was accepted as European. It could be very costly in the movie and TV industry in terms of content branding. European branding is very important. It's a big deal for these young British filmmakers."
Which recent movies will become classics?

Show all 21
Danny Perkins, Studiocanal UK chief:
"Short term it's bad news for the currency and terrible news for film acquisitions, which are normally done in dollars or euros. UK companies will suffer in the short term.
"What is significant is that Swiss films qualify as European. My concern had been that if UK films were not going to be European qualifying, that would have a big bearing on our business. In terms of operations, it will be tougher for the smaller guys and not to be involved in the Digital Single Market conversation will be tough.
"In terms of Studiocanal and Vivendi, though, we're a global company, we have international reach and will continue to operate that way on the ground. Movement within the company will be tougher, which is a real shame. I still believe though that London is such a vibrant city. The results of the referendum show it's outward facing and inclusive and still a good base for an international business. It just means things will get tougher so we'll have to work harder to manage them. We'll still make films we want to travel."
Earlier in the week, it emerged that the Brexit could make life more difficult for the world's biggest show right now, Game of Thrones.
Register for free to continue reading
Registration is a free and easy way to support our truly independent journalism
By registering, you will also enjoy limited access to Premium articles, exclusive newsletters, commenting, and virtual events with our leading journalists
Already have an account? sign in
Join our new commenting forum
Join thought-provoking conversations, follow other Independent readers and see their replies