Bridget Jones's Baby to get book, says Helen Fielding
The new story follows Bridget's 'somewhat bumpy journey into motherhood'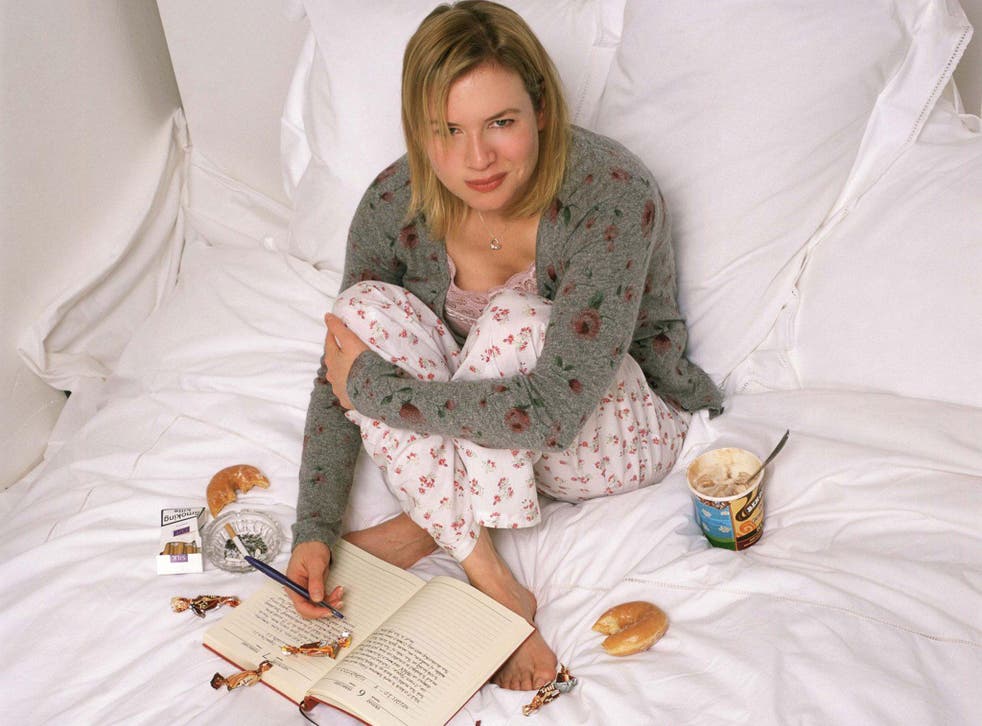 Bridget Jones fans who prefer to read about the hapless heroine will soon be able to do so with a new book from Helen Fielding.
The author has confirmed that the print version of upcoming film Bridget Jones's Baby will hit shelves a month later on 11 October.
Bridget Jones's Baby: The Diaries will tell the story of Bridget's "somewhat bumpy journey into motherhood. "As she careers towards baby-deadline, tortured by Smug Mothers miming her ticking biological clock, a series of classic Bridget Jones moments finally leads her into pregnancy – but just not quite as intended," the synopsis reads. "It's a pregnancy full of cheesy potatoes, outlandish advice… chaos at scans and childbirth classes, high jinks and romance, joy and despair – but all of it dominated by the terribly awkward question: 'Who's the Father?'"
Fielding has said that "at heart, Bridget Jones is about the gap between how we all feel we're expected to be and how we actually are; and – as Bridget discovers with her somewhat bumpy pregnancy – how we expect life to turn out and how it actually does".
Bridget Jones in quotes

Show all 16

Fielding's last book, Bridget Jones: Mad About the Boy, came out in 2013 and saw Bridget's husband Mark Darcy dead and her children grown up. Her debut, Bridget Jones's Diary, began life as a column for The Independent in 1995 before being published in 1996. Together with follow-up Bridget Jones: The Edge of Reason, more than 15 million copies have been sold worldwide.
Bridget Jones's Baby - Official Trailer

Bridget Jones's Baby stars Renee Zellweger, Colin Firth and Patrick Dempsey and reaches UK cinemas on 16 September.
Join our new commenting forum
Join thought-provoking conversations, follow other Independent readers and see their replies