Brigitte Bardot calls #MeToo movement 'hypocritical and ridiculous'
'Lots of actresses try to play the tease with producers to get a role'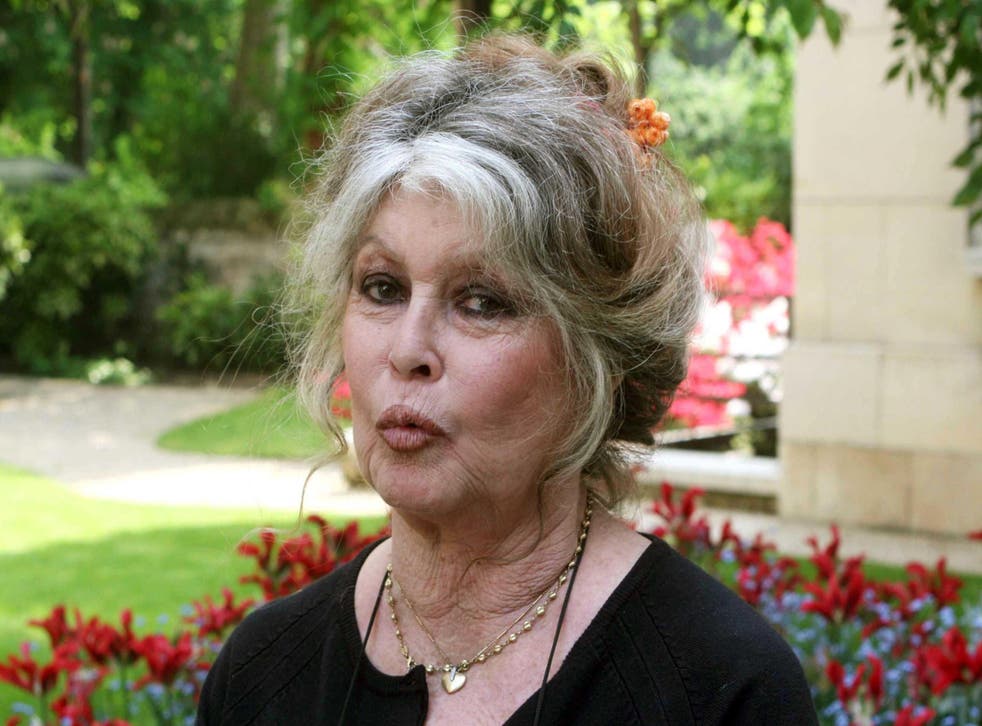 Brigitte Bardot has become the latest French actress to criticise the #MeToo movement, which continues to oust sexual harassers in Hollywood.
Speaking to Paris Match magazine, the And God Created Woman actress said the "vast majority" of actresses coming forward "are being hypocritical and ridiculous".
"Lots of actresses try to play the tease with producers to get a role," she said, as translated by AFP. "And then, so we will talk about them, they say they were harassed."
"I was never the victim of sexual harassment," she added. "And I found it charming when men told me that I was beautiful or I had a nice little backside."
Chic, unique: Why Brigitte Bardot is back in vogue

Show all 9
The 83-year-old former actress has not been the only French woman to criticise the #MeToo movement: Catherine Deneuve – along with 100 other prominent creative French women – signed an open letter defending men's rights to "hit on" women.
"Men have been punished summarily, forced out of their jobs when all they did was touch someone's knee or try to steal a kiss," the letter claimed.
"Rape is a crime, but trying to seduce someone, even persistently or clumsily, is not – and nor is men being gentlemanly a chauvinist attack."
Ms Deneuve later apologised to "all victims of odious acts who may have felt offended" by the letter. However, the Oscar-nominated actress stood by its contents, saying there was "nothing in the letter" that said "anything good about harassment, otherwise I wouldn't have signed it".
Meanwhile, Ms Bardot – who stopped appearing in films in 1973 to focus on her animal rights charity – has a long history of provoking reactions from the public, having been convicted five times of racial hatred and being an open supporter of the French far-right party, National Front.
Join our new commenting forum
Join thought-provoking conversations, follow other Independent readers and see their replies