British films boost cinema ticket sales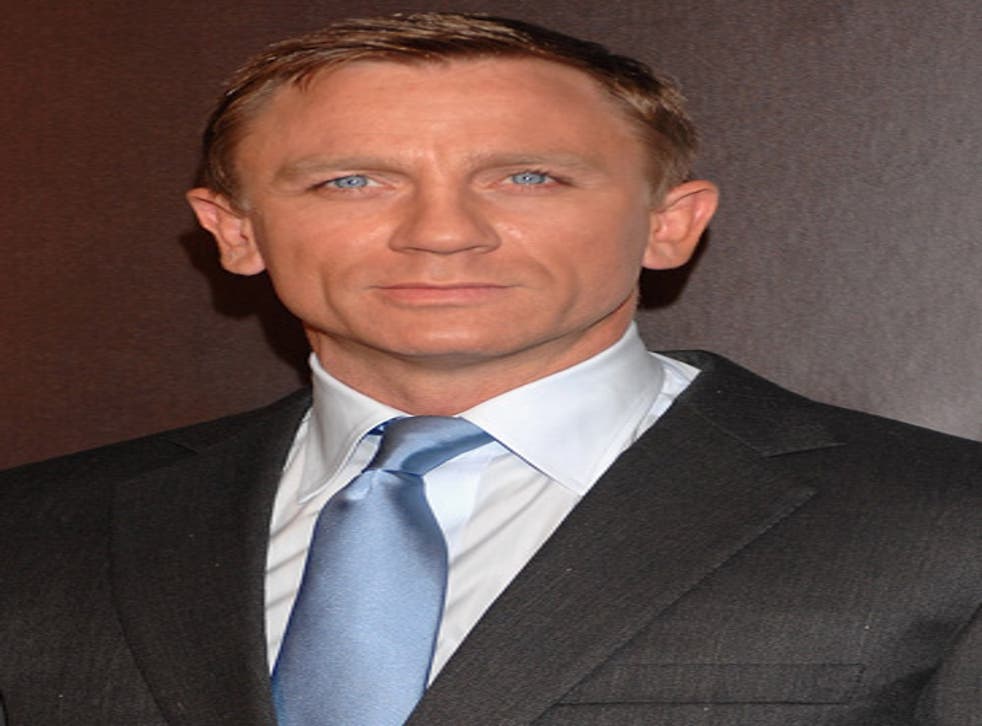 Cinema-goers in Britain and the Republic of Ireland spent £904m at the box office in 2007, up 8 per cent from the previous year, figures showed yesterday.
And British-made films enjoyed a greater share of the box-office takings – up from 19 per cent to 29 per cent, according to a report by the UK Film Council.
Seven of the 20 films which earned the most were British-made – four more than in 2006. They included Harry Potter And The Order Of The Phoenix, the year's highest earner at £49m. The second-biggest earner was The Bourne Ultimatum (£24m).
John Woodward, head of the film council, said: "2008 should prove to be another strong year for UK films at the box office, with the new Bond, Harry Potter, Brideshead Revisited, The Other Boleyn Girl and How To Lose Friends And Alienate People all due for release over the next 12 months."
However, film production spending in the UK fell last year to £723m from £855m. Mr Woodward said the weak dollar was a factor and warned that conditions this year would be tough.
"On the production front, 2008 is set to be a tougher year with the US writers' strike continuing to have an impact and a possible US actors' strike," he added.
Join our new commenting forum
Join thought-provoking conversations, follow other Independent readers and see their replies