Bruce Willis film Precious Cargo flops embarrassingly after taking just £86 at the UK box office
The film was not reviewed well...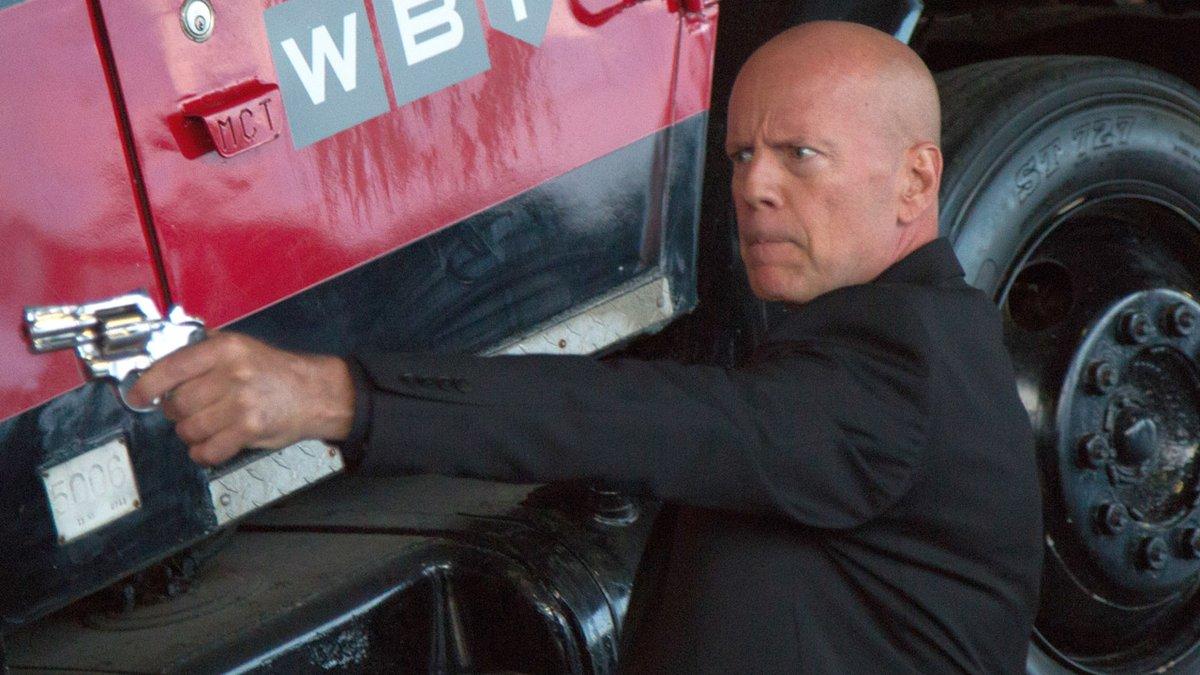 Over the last few weeks, a few trends have emerged at the box office. Notably, a number of blockbusters are falling flat, including the likes of The Legend of Tarzan, Gods of Egypt, and The Huntsman.
There have also been an increasing amount of films starring A-List actors that have made minute sums. For instance, Emma Watson's The Colony made just £47 earlier this month, Keanu Reeves' Exposed made a mere £88 in March, while Anthony Hopkins and Al Pacino's thriller Misconduct grossed less than £100 in June.
Joining their ranks is Bruce Willis, whose crime thriller, Precious Cargo, took just £86 over its first weekend in jut five cinemas.
According to The Guardian, it played once each day in Reel chain cinemas based at Widnes, Hull, Fareham, Burnley and York.
So, why are all these films flopping? Most of them have had devastatingly bad reviews, Precious Cargo currently holding a rare 0% rating on aggregate website Rotten Tomatoes, The Independent saying of it: "Precious Cargo is so far-fetched, so camp and so crudely written that you suspect it must be intended as a spoof."
If that wasn't enough to put you off, there's also the fact most of these releases have been released straight to video-on-demand services, meaning people can watch from the comfort of their own homes without leaving for the cinema.
Highest-grossing films of all time - ranked

Show all 10
Unfortunately, Bruce Willis's next film, Marauders, hasn't done the actor any favours either, having received middling reviews in the US and without a UK release date. As one Youtuber notes: "Someone needs to tell Bruce that he's actually allowed to turn down roles."
Join our commenting forum
Join thought-provoking conversations, follow other Independent readers and see their replies