Bryan Singer: Bohemian Rhapsody director to pay £118,000 settlement over rape allegation
Cesar Sanchez-Guzman accused Singer of sexually assaulting him on a yacht back in 2017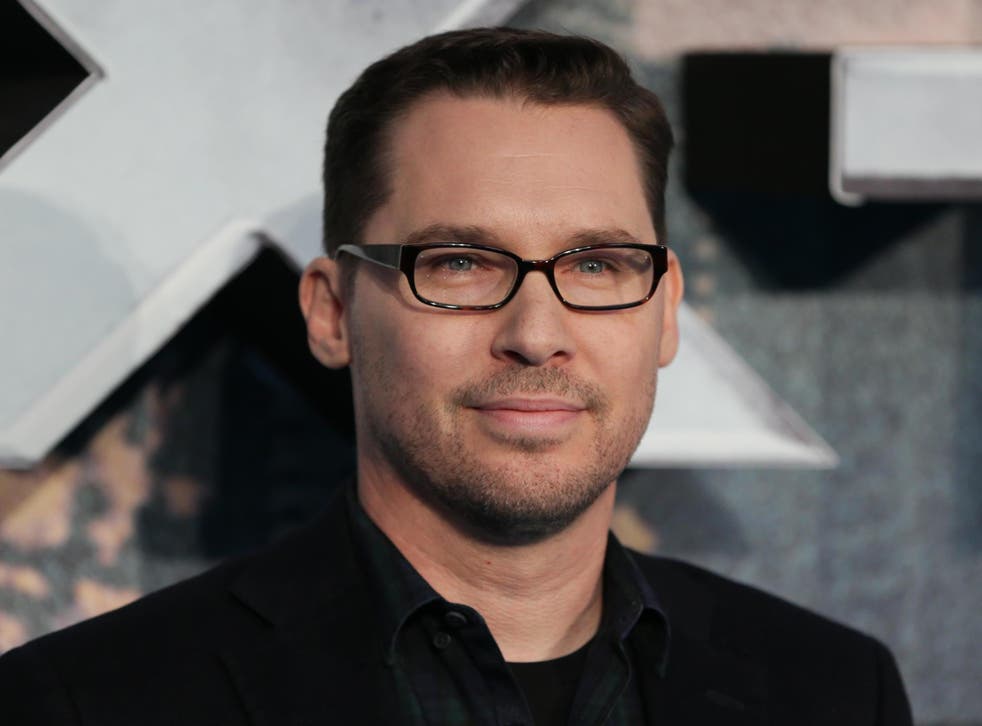 Bryan Singer has settled rape allegations outside of court with a pay-out of £118,000. The Bohemian Rhapsody director has been accused of raping a 17-year-old boy in 2003.
In 2017, Cesar Sanchez-Guzman accused Singer of sexually assaulting him on a yacht, according to court findings revealed by Deadline.
The case against the director has been reopened as part of Sanchez-Guzman's bankruptcy filing, under the argument that his claim against Singer hadn't been listed among relevant assets when the case was thrown out in 2014.
20 directors who hate their own films

Show all 20
It has now been decided that proceeds from this claim should be available to Sanchez-Guzman's creditors, an amount likely to be around £48,000.
The rest of the money will go to the claimant, after any administration costs. Singer, who directed Superman Returns – and produced X-Men and The Usual Suspects – denies these allegations.
The director's attorney released the following statement regarding his innocence: "The debtor filed a claim against Mr Singer that he had no basis or legal right to file. Mr Singer has denied even knowing this individual, let alone allegedly having interacted with him more than 15 years ago.
"The decision to resolve the matter with the bankruptcy trustee was purely a business one, as litigation costs would well exceed the amount requested by the trustee to pay off the creditors who were owed money when the debtor filed for bankruptcy."
The lawsuit will be dismissed with prejudice if Singer's settlement offer is approved.
Join our new commenting forum
Join thought-provoking conversations, follow other Independent readers and see their replies