The 'missing' Ford Mustang used in 'Bullitt' discovered in a Mexican junkyard
The discovery comes one year before the film's 50th anniversary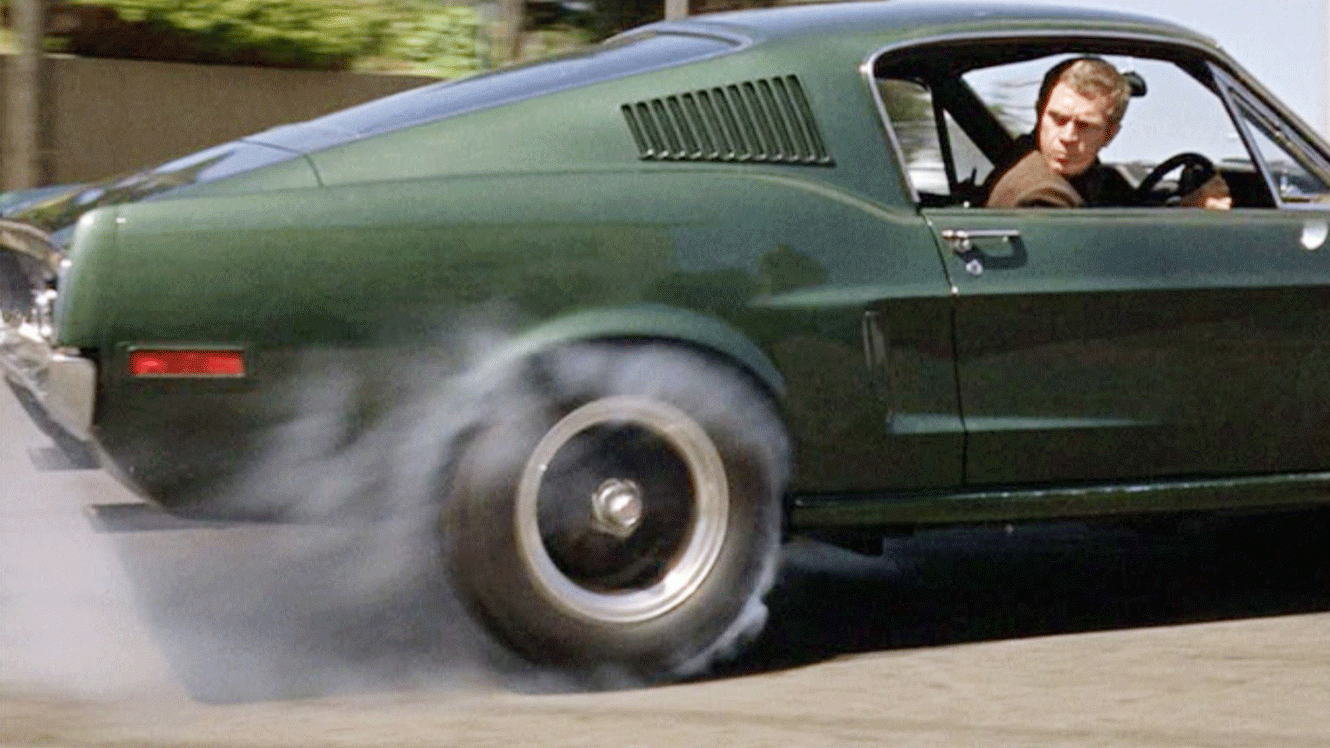 The long-lost car driven by Steve McQueen in film Bullitt has been discovered in a Mexican junkyard, it's been reported.
Fox News reports that the rusted '68 Ford Mustang was unearthed by a man named Hugo Sanchez who, upon taking it to a custom car shop in the mindset of pimping it into a replica of the car from Gone In 60 Seconds (of all things), discovered that it was - in actual fact - a missing car seen in the 1968 classic.
The story goes (via Jalopnik) that two cars were used during shooting of the San Francisco-set film. While one was purchased by a crew member, the other - which is said to have been damaged extensively - has been 'lost' ever since.

A full restoration is now in the planning stages with no news on what will happen following that - however, it'd be a crying shame if the discovery wasn't utilised in the film's 50th-anniversary taking place next year. Expect extremely rich film lovers and motorheads to be lining up their millions.
The Peter Yates-directed Bullitt starred McQueen alongside Robert Vaughn and Jacqueline Bisset. Many consider the film's chase sequence to be one of the greatest committed to celluloid.
Join our commenting forum
Join thought-provoking conversations, follow other Independent readers and see their replies