Cannes 2016: Kristen Stewart booed film Personal Shopper gets 4-minute standing ovation at premiere
A reminder that booing teaches us nothing about the quality of any Cannes film - only that the human race can be pretty rude sometimes 
Clarisse Loughrey
Wednesday 18 May 2016 08:23 Comments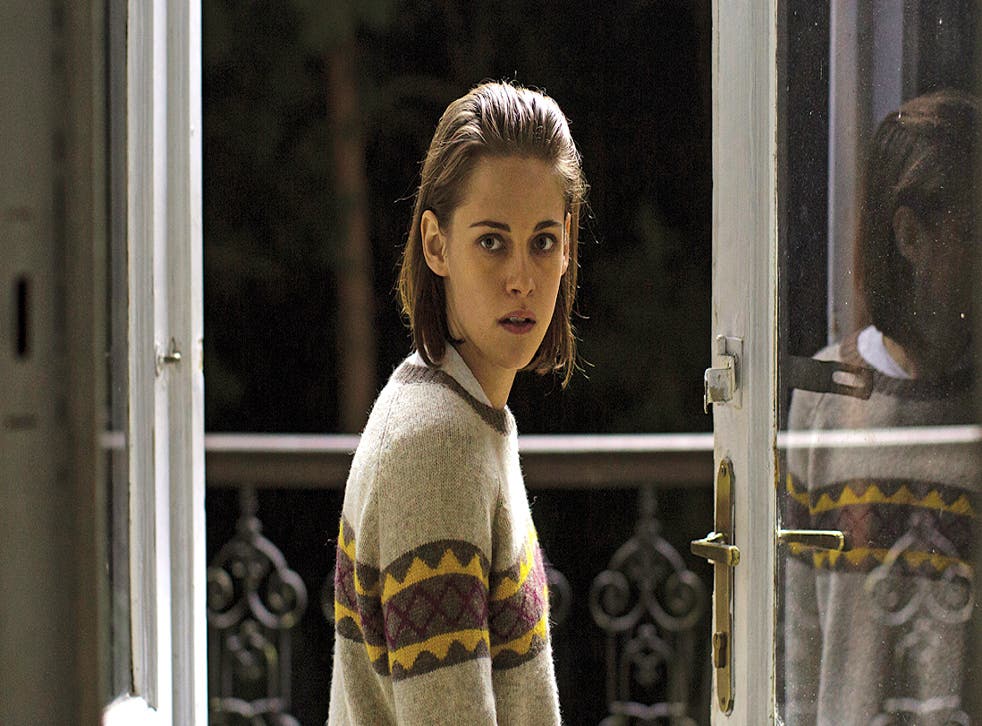 Every year, a movie will get ferociously booed at Cannes.
And what does it teach us? Pretty much nothing, outside of the fact the human race is capable of being quite rude sometimes. Occasionally, the booing does seem to at least strike a vaguely appropriate target; Gus Van Sant's critically maligned Sea of Trees was the target of last year's most vicious jeers.
Read more of our Cannes 2016 coverage
Yet, mostly, the booing seems to hone in on any film with a sense of bravura or innovation to it; Lars von Trier's Antichrist, Sofia Coppola's Marie Antoinette, and Martin Scorsese's Taxi Driver were all booed at their first Cannes screenings. Films, indeed, which have subsequently all gone on to be hailed for their vision and creative daring. So, really, the fact Olivier Assayas' Personal Shopper, starring Kristen Stewart, was booed at its press screening is only a good sign.
Especially considering the film has since received positive reviews, and following reports (via The Hollywood Reporter) that its official premiere, held the next day, saw a four-and-a-half minute standing ovation. Though it's standard for films with the cast in attendance to receive some sort of standing ovation, Personal Shopper's reaction was notably enthusiastic here, and marked a far better reflection of the larger critical reception of the film.
The films to know about at Cannes 2016

Show all 14
In particular, a lot of focus fell on star Kristen Stewart herself, with many already declaring her a frontrunner for the Best Actress award at the festival's closing ceremony. Reuniting with Assayas after his magnetic 2014 Cannes entry Clouds of Sils Maria, Stewart here plays an American living in Paris who comes to believe she's received contact from her deceased twin brother.
Kristen Stewart back with Assayas for 'Personal Shopper'
With Nicolas Winding Refn's fabulously depraved-looking, vampire flick Neon Demon yet to premiere; it wouldn't be entirely surprising if the booers resurface again before the festival ends, to award the Drive director with that strange honour indicative of someone making a genuinely interesting piece of cinema.
Register for free to continue reading
Registration is a free and easy way to support our truly independent journalism
By registering, you will also enjoy limited access to Premium articles, exclusive newsletters, commenting, and virtual events with our leading journalists
Already have an account? sign in
Join our new commenting forum
Join thought-provoking conversations, follow other Independent readers and see their replies