Cannes Film Festival 2013: British filmmaker Paul Wright makes waves with directorial debut For Those in Peril
Nick Clark Comments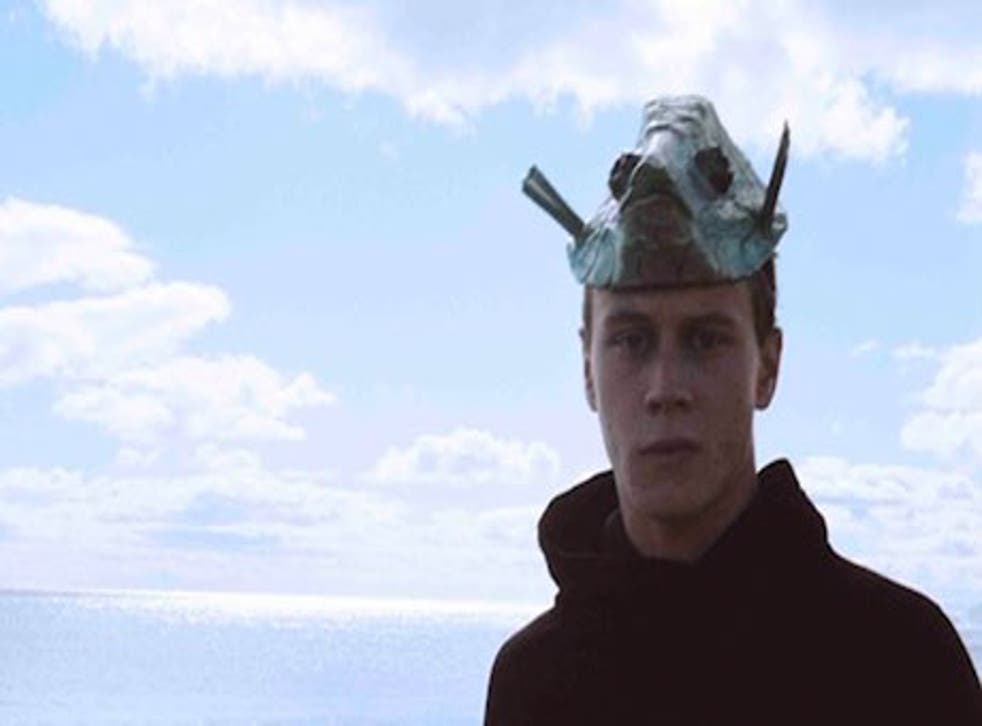 British talent is thin on the ground at this year's Cannes festival, but one first-time feature film director, from a small village in Scotland, has been making waves.
Paul Wright showcased his feature debut For Those in Peril, which was playing as part of the Critics' Week programme.
He told The Independent: "People are obviously connecting with it, which is great. I couldn't have asked for more as a starting place for the film and for me."
For Those in Peril, which has received strong reviews, tells the story of Aaron, who has returned to his remote fishing village following a tragic expedition from which he was the only survivor. Aaron, played by George MacKay, has to deal with survivor's guilt, and the small religious and superstitious community turning against him.
Wright said: "I grew up in a similar-sized fishing village myself; there is that feeling that everyone knows everyone else's business. And with a tragedy like the one in the film, Aaron is a constant reminder of it."
For Those in Peril was filmed in Gourdon, while Mr Wright grew up in a similar place called Lower Largo. While tragic things "can become heightened in small communities", he said he had amplified it for dramatic effect.
Register for free to continue reading
Registration is a free and easy way to support our truly independent journalism
By registering, you will also enjoy limited access to Premium articles, exclusive newsletters, commenting, and virtual events with our leading journalists
Already have an account? sign in
Join our new commenting forum
Join thought-provoking conversations, follow other Independent readers and see their replies