Captain America: Civil War directors Anthony and Joe Russo would 'love to see Deadpool' in the MCU
Deadpool director Tim Miller previously said he's trying to make the crossover happen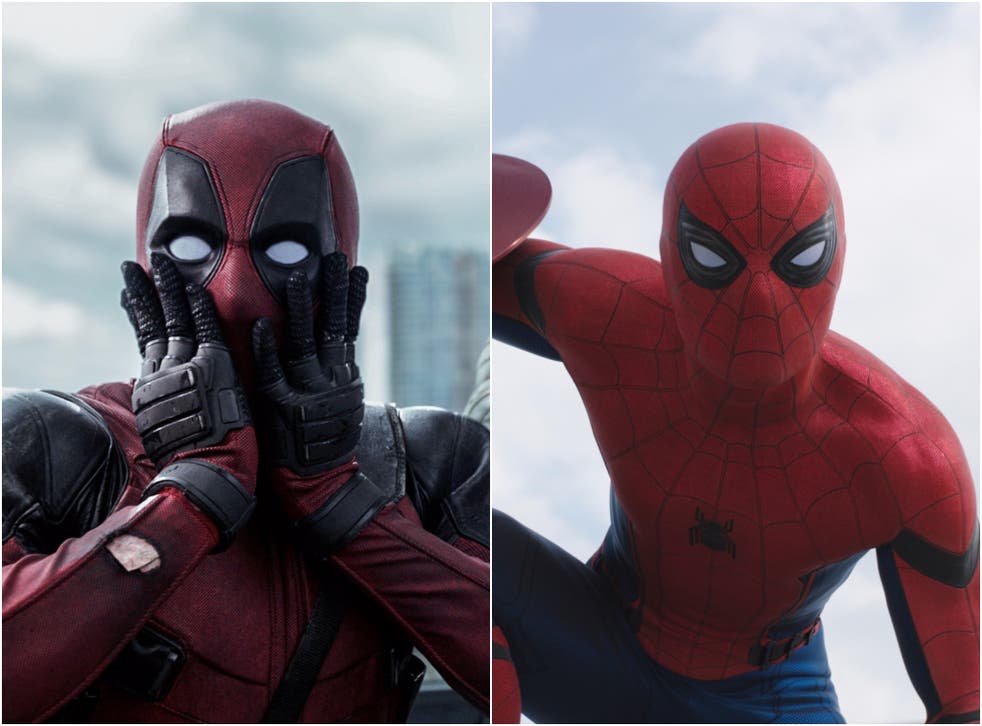 Captain America: Civil War has just hit cinemas in the UK and superhero fans (probably) could not be more excited to see Steve Rodgers and Tony Stark punch it out.
One of the film's biggest treats is the introduction of Spider-Man into the Marvel Cinematic Universe, marking the first time the web-slinger has featured alongside the likes of Black Widow, Hawkeye and Falcon.
With Sony and Marvel Studios having come to an agreement that, many fans are hoping Fox and Marvel settle their differences and allow the likes of Fantastic Four, X-Men and Silver Surfer to appear in the MCU.
Previously, Deadpool director Tim Miller and producer/writer Simon Kinberg revealed they are looking into getting Spider-Man to appear in his next film.
"I would love to see it," Kinberg said. "Both of us are close with [Marvel's] Kevin [Feige], we respect and love Kevin. If it were even remotely possible, we will find a way because we would love to see it."
33 Superhero films set for release between 2016 and 2020

Show all 34
When asked whether they could see Deadpool working in the Marvel Universe, Civil War and Avengers: Infinity War directors Anthony and Joe Russo said they would love to see the Marc with a Mouth team up with their superheroes.
"Tim Miller is a very good friend of ours," Joe told Screen Junkies in a recent Q&A. "We'd love to see Deadpool jump into the MCU. But that's probably all I have to say about that."
Anthony then added: "The great thing about Marvel is that there is an attitude of nothing's impossible but that doesn't mean everything is possible, you just have to chase it."
Ryan Reynolds's fourth-wall breaking character in the mix with Ant-Man, Spider-Man and Vision, who knows how fun a massive Avengers film could be.
Meanwhile, Robert Downy Jr has spoken about Iron Man 4, saying he may actually be up for it.
Join our new commenting forum
Join thought-provoking conversations, follow other Independent readers and see their replies