Captain America: Civil War: Marvel comic book writer Marc Millar gives scathing review of film adaptation
'I honestly can't remember what the movie was about'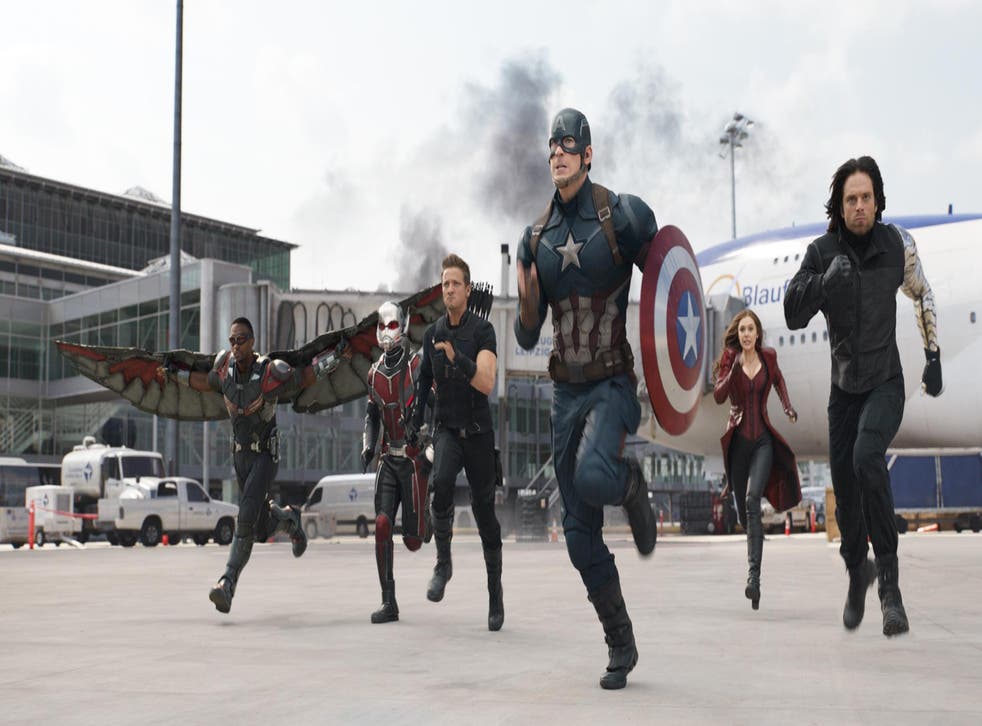 For many, the best superhero film of the year was Marvel's Captain America: Civil War. Despite being the third Captain America installment, really, the flick was the next Avengers film, featuring Iron Man, Black Widow, Hawkeye, Scarlett Witch, Ant-Man, Spider-Man, etc etc etc.
However, while critics and fans may have adored the superhero blockbuster, creator of the original Civil War comic book story, Marc Millar, was underwhelmed by the Russo brothers adaptation.
"Civil War had a good opening twenty mins, but then I honestly can't remember what the movie was about," he wrote on his blog Millar World. "It's interesting the Russos have a background in comedy because it's really missing in these otherwise well-made pictures and very, very missed.
"I really hope this bleakness doesn't extend into their two Avengers pictures because what made that first Avengers work was the light as well as shade and I'll be sad if that's all lost like it was in this picture."
33 Superhero films set for release between 2016 and 2020

Show all 34
In the same blog post, Millar praised Marvel's other 2016 film, Doctor Strange, calling Cumberbatch's cast 'genius' but labeling the Sherlock star's American accent "a mistake".
Meanwhile, Marvel is pushing on with their numerous sequels, including Spider-Man: Homecoming, the trailer for which was recently revealed online.
Join our new commenting forum
Join thought-provoking conversations, follow other Independent readers and see their replies