Captain America: Civil War spoilers revealed via toy set
Transformations of three major characters possibly revealed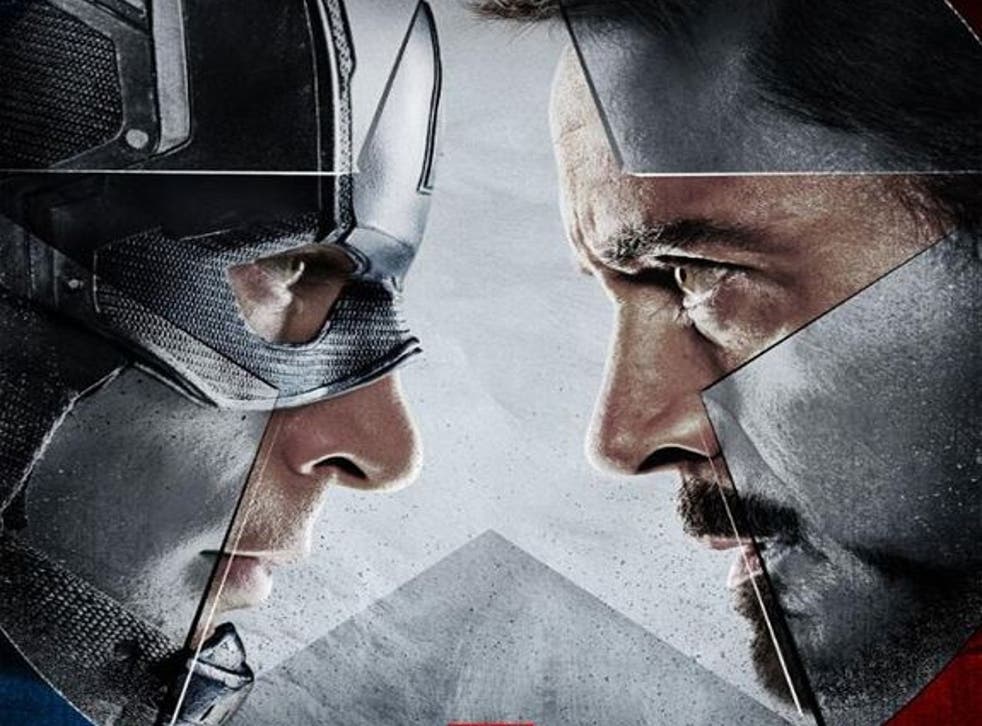 Featuring an all-star cast including Robert Downey Jr, Scarlett Johansson and Chris Evans, as well as the introduction of Spider-man into the Marvel Cinematic Universe, it's fair to say there's a lot of excitement surrounding Avenger 2.5… I mean Captain America: Civil War.
The powers that be have attempted to keep spoilers to a minimum, but - with a blockbuster of this scale - that's almost impossible, especially when you consider that everyone making T-Shirts and other merchandise are 'in the know' to some extent.
Possible spoilers have this time come via a bunch of Funko POP! toys, revealing some of the transformations many of the characters make. *Spoilers ahead*
Captain America: Civil War trailer shot-by-shot analysis

Show all 14
First off there's Agent 13, who appears to have some little batons for bad-guy beating, much like the ones Mockingbird has in the TV show Agents of Shield.
Then there's War Machine, who appears to have a new sword and some upgraded armour. Seeing as Marvel Studios is owned by Disney, and Lucasfilm is also Disney, are they bringing lightsabers to the MCU? Joking. Obviously, that would be preposterous combining two of the biggest franchises ever…
Crossbones is also featured, unmasked and beaten to a pulp. This isn't so much a spoiler as we know he'll be in bad shape after being blown up in the last Captain America film.
Here's the big one, literally. According to this figurine, Paul Rudd's Ant-Man doesn't just shrink down in Civil War, he also grows absolutely massive, transforming into Giant Man.
Whether this takes place in the film or is just for Toy purposes is unknown, but it should be noted every other toy in the set is based on what we can pretty much guarantee will happen in the film, making Giant Man stand out somewhat.
In other Civil War news, James Gunn revealed his thoughts on the film, calling Tom Holland's Spider-man "off the charts awesome". Civil War is out 29 April 2016.
Join our new commenting forum
Join thought-provoking conversations, follow other Independent readers and see their replies