The Independent's journalism is supported by our readers. When you purchase through links on our site, we may earn commission.
Captain Marvel announces three returning MCU characters
Clark Gregg, Lee Pace, and Djimon Hounsou are all set to appear in the '90s-set film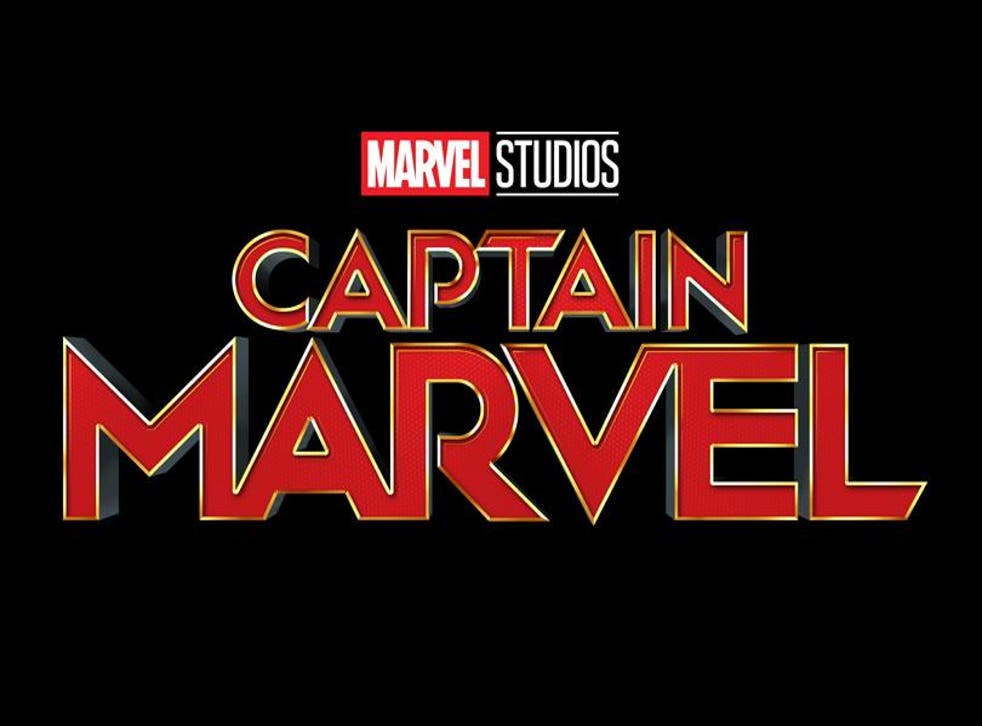 Captain Marvel is kicking things off in style.
Disney and Marvel Studios announced production has officially started on its first solo female superhero film, with Brie Larson stepping into the lead role, while quietly revealing a few major MCU characters will be making a return.
Amongst the announcement's cast list were three familiar names: Clark Gregg, Lee Pace, and Djimon Hounsou.
That means we'll see the return of Gregg's Agent Coulson; Captain Marvel is set to take place in the '90s, predating the MCU as we know it by more than a decade (Iron Man is set in 2008), meaning we'll get to glimpse an earlier version of S.H.I.E.L.D., the espionage agency Coulson is a high-ranking member of.
Which makes sense especially since Samuel L. Jackson's Nick Fury, S.H.I.E.L.D.'s leader, was previously announced for the film. Kevin Feige recently told Entertainment Weekly that Captain Marvel is the first superhero Fury ever meets.
After his death in The Avengers, Coulson was resurrected to lead the agents featured in the ABC series Agents of S.H.I.E.L.D., but hasn't appeared in a feature film since.
Theatrical trailer for Avengers: Infinity War
Meanwhile, both Lee Pace and Djimon Hounsou will return as their villainous characters from Guardians of the Galaxy, Ronan the Accuser and Korath the Pursuer. Ronan was a disgruntled member of the Kree race who attempted to disrupt the peace treaty between his people and Xandar with an attack on their planet using the Power Stone, but was defeated by the Guardians. Korath is a mercenary working with Ronan.
The press release for the start of production also offers this synopsis: "Based on the Marvel comic character first appearing in 1968, the story follows Carol Danvers as she becomes one of the universe's most powerful heroes when Earth is caught in the middle of a galactic war between two alien races."
Directed by Anna Boden and Ryan Fleck, the screenplay was penned by a team consisting of Boden and Fleck, Meg LeFauve, Nicole Perlman, Geneva Robertson-Dworet, Liz Flahive, and Carly Mensch.
The cast also includes Ben Mendelsohn, Lashana Lynch, Gemma Chan, Algenis Perez Soto, Rune Temte, McKenna Grace, and Jude Law.
Captain Marvel will hit cinemas 8 March 2019.
Follow Independent Culture on Facebook for all the latest on Film, TV, Music, and more.
Register for free to continue reading
Registration is a free and easy way to support our truly independent journalism
By registering, you will also enjoy limited access to Premium articles, exclusive newsletters, commenting, and virtual events with our leading journalists
Already have an account? sign in
Register for free to continue reading
Registration is a free and easy way to support our truly independent journalism
By registering, you will also enjoy limited access to Premium articles, exclusive newsletters, commenting, and virtual events with our leading journalists
Already have an account? sign in
Join our new commenting forum
Join thought-provoking conversations, follow other Independent readers and see their replies