Star Wars 9: Carrie Fisher won't be digitally added, Lucasfilm confirms
'We don't normally respond to press speculation but there is a rumour circulating that we would like to address'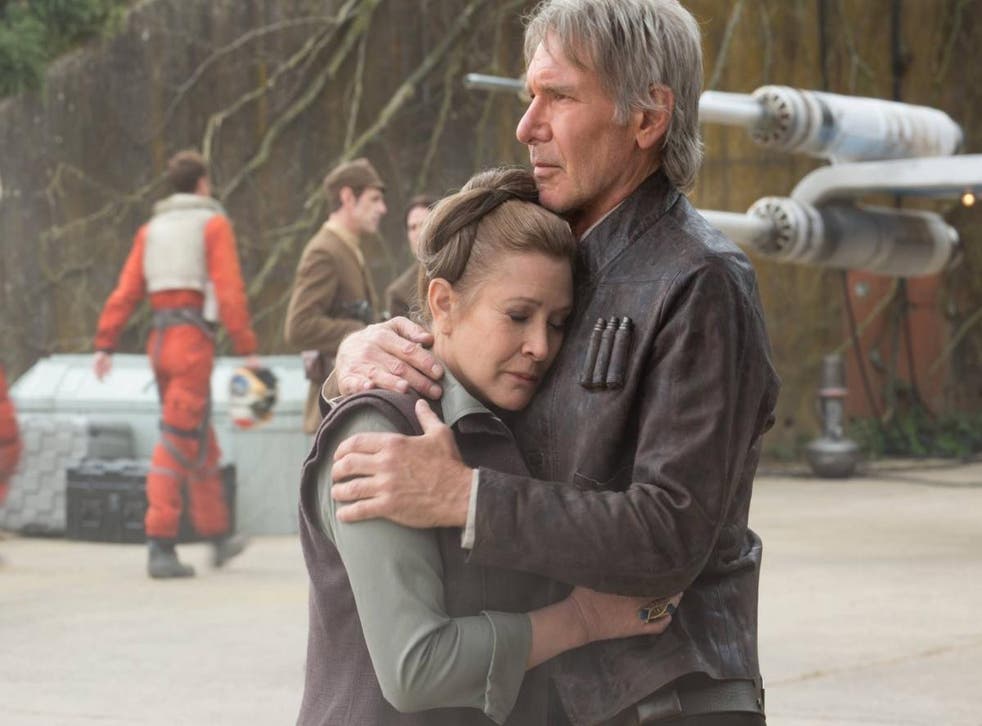 Lucasfilm has uncharacteristically broken its silence to address rumours it was to digitally recreate Carrie Fisher's performance as General Leia Organa in an upcoming Star Wars film.
Rumours suggested that the studio was already hard at work attempting to posthumously add Fisher - who died last month - into Episode IX, the BBC Newsnight report stating that plans were moving ahead with "unseemly haste."
"We don't normally respond to fan or press speculation," responded Lucasfilm via the official Star Wars site, "but there is a rumour circulating that we would like to address.
"We want to assure our fans that Lucasfilm has no plans to digitally recreate Carrie Fisher's performance as Princess or General Leia Organa."
HBO to release Carrie Fisher and Debbie Reynolds documentary
Many expected the studios would "bring back" Fisher following Peter Cushing's mildly controversial appearance in Star Wars prequel Rogue One - 22 years after his death.
While Fisher had completed work on the as-of-yet untitled Episode VIII, it's unknown how much the actor's unexpected passing will affect the story of Colin Trevorrow's film.
Debbie Reynolds and Carrie Fisher

Show all 9
Fisher died on December 27, one day before her mother Debbie Reynolds. Last weekend's Golden Globes ceremony paid tribute to the icons in touching style.
Join our new commenting forum
Join thought-provoking conversations, follow other Independent readers and see their replies