Carrie Fisher reveals secret Star Wars affair with Harrison Ford
'It was Han and Leia during the week, and Carrie and Harrison during the weekend'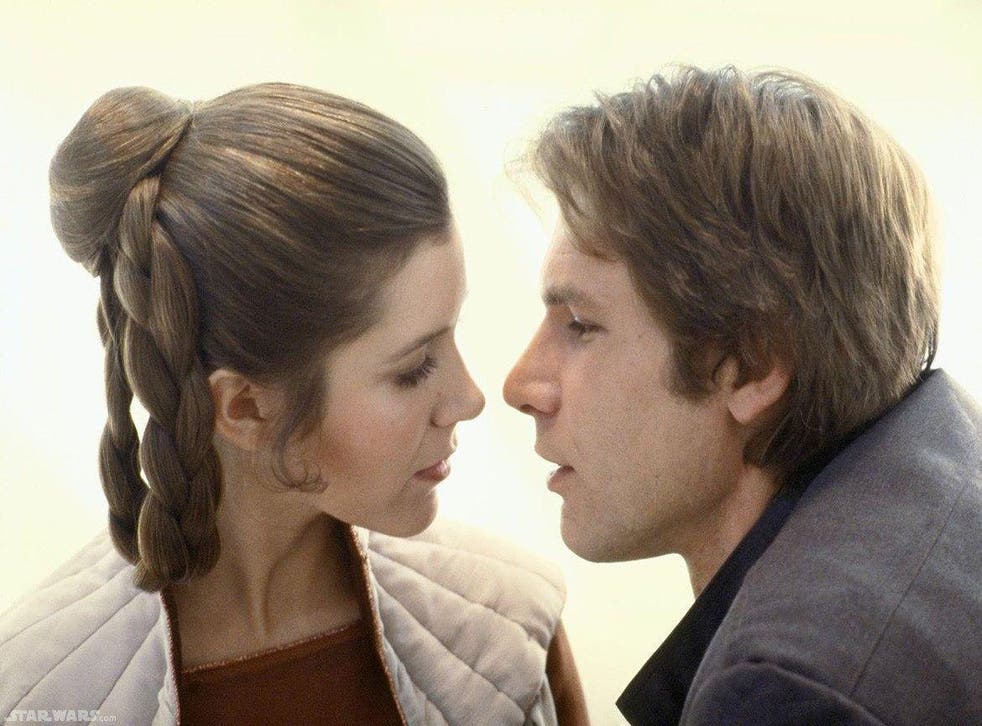 Carrie Fisher will likely go down in history as one of Hollywood's most upfront and honest stars, never shying away from sharing personal secrets.
For 40 years, the Princess/General Leia actor withheld from publicly opening up about her intimate relationship with Harrison Ford on the set of Star Wars.
However, in her latest book, The Princess Diarist, an 'intimate, hilarious and revealing recollection of what happened behind the scenes' of the first Star Wars, Fisher reveals all.
As noted by PEOPLE, when the three-month affair took place in 1976, Fisher was 19 while Ford was a 33-year-old married father of two.
"It was so intense," she told the aforementioned publication in a follow-up interview. "It was Han and Leia during the week, and Carrie and Harrison during the weekend."
Carrie Fisher in Rolling Stone (1983)

Show all 9
Only after stumbling across her angst-ridden journals from the time - many of which helped form The Princess Diarist - did she decide to open up about the experience.
Following director George Lucas's birthday party, the pair shared their first night together, leading to a relationship that would last the entire time filming. However, Fisher was riddled with self-doubt.
"I looked over at Harrison. A hero's face — a few strands of hair fell over his noble, slightly furrowed brow," she continued. "How could you ask such a shining specimen of a man to be satisfied with the likes of me?"
She continued: "I was so inexperienced, but I trusted something about him. He was kind."
Rogue One Stars Wars Trailer 2
Ford has declined to comment on the story but received a draft copy of The Princess Diarist to look over before publication. Both Fisher and Ford recently reprised their iconic Star Wars roles for Star Wars: The Force Awakens.
Join our new commenting forum
Join thought-provoking conversations, follow other Independent readers and see their replies