The Independent's journalism is supported by our readers. When you purchase through links on our site, we may earn commission.
Channing Tatum emailed Quentin Tarantino every day for a month to get The Hateful Eight role
'I was just praying that no one really tough was up for the role'
Jack Shepherd
Sunday 20 December 2015 17:41 Comments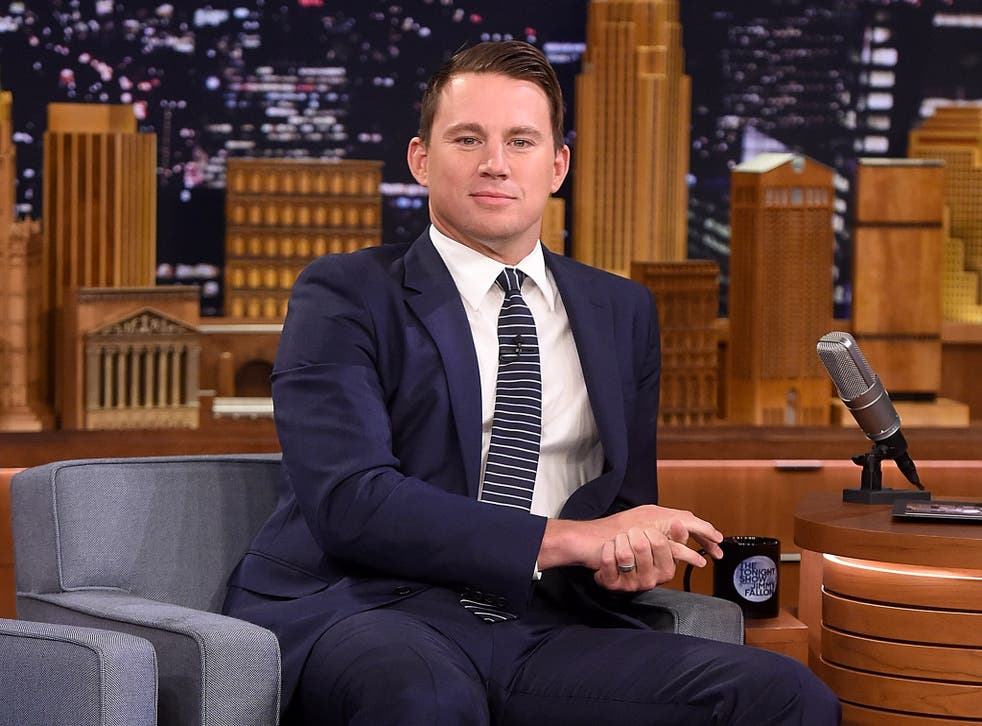 A lot of people really want to work with Quentin Tarantino. After all, he is one of the most stylish and provocative directors of recent times, having forged a name for himself with just eight films including Pulp Fiction, Django Unchained and Reservoir Dogs.
Channing Tatum was one of those actors, yet his dreams came true when Tarantino cast him in his eighth film, The Hateful Eight.
It wasn't quite as straight forward as just taking on the role, though. In an interview with Jimmy Fallon, Tatum revealed that he emailed the director every day "just threatening any other actors that might be up for the role."
"I was just praying that no one really tough was up for the role… I'm so happy that he didn't say, 'Well Mike Tyson is up for this role.'" Watch below.
He also detailed that, during a reading of the script, he almost pulled Bruce Dern's arm out of its socket because he was so nervous.
"I'm like, 'Oh my god. I just almost killed one of the best actors of our time.' And I'm mortified," Tatum said.
The Hateful Eight has been met with mixed reviews, with the BBC writing how it could possibly be Tarantino's worst film yet. Conversly, The Independent's Geoffrey Macnab has writen how the director's films have only gotten better with age. Samuel L. Jackson, Kurt Russell and Tim Roth also star.
Register for free to continue reading
Registration is a free and easy way to support our truly independent journalism
By registering, you will also enjoy limited access to Premium articles, exclusive newsletters, commenting, and virtual events with our leading journalists
Already have an account? sign in
Join our new commenting forum
Join thought-provoking conversations, follow other Independent readers and see their replies