Charlize Theron to play Megyn Kelly in film about Fox News
The ensemble film will focus on Roger Ailes tenure as Fox News chairman, who was ousted in 2016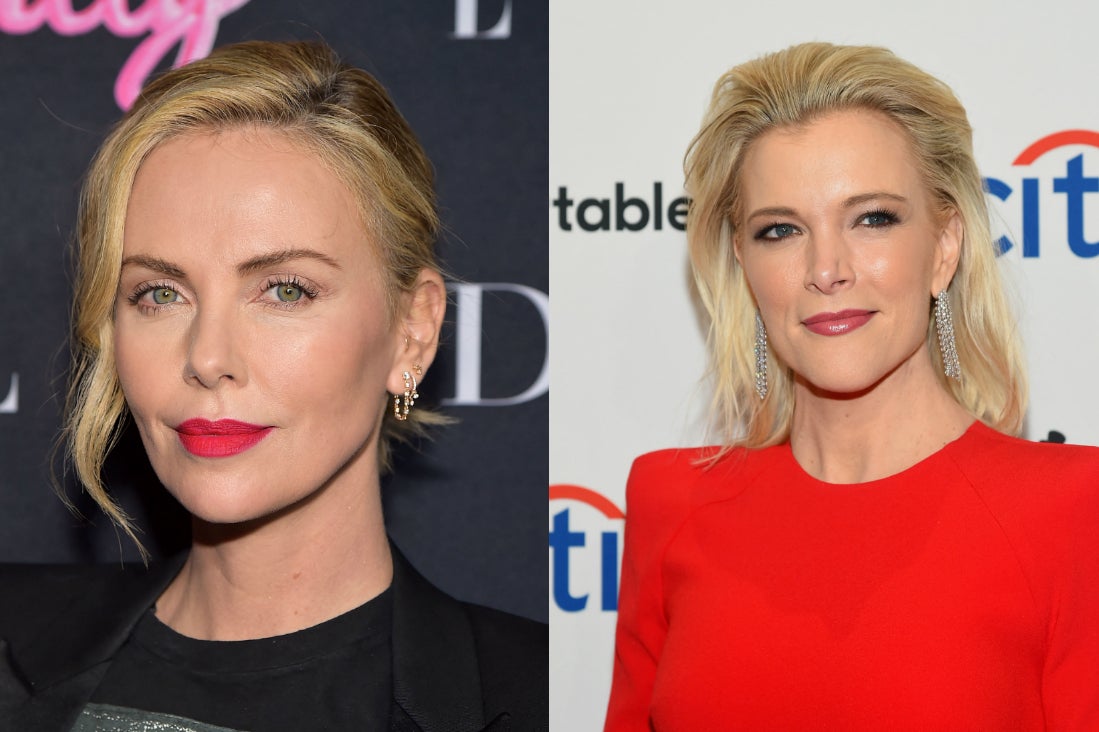 Charlize Theron will star as Megyn Kelly in a film focused on disgraced Fox News chairman Roger Ailes.
According to The Hollywood Reporter, Annapurna Pictures are moving forward with the project, to be helmed by Jay Roach and with a screenplay by Charles Randolph, who previously won an Oscar as co-writer on The Big Short.
Kelly, a former lawyer, rose up the ranks of Fox News from legal contributor to host of the popular series The Kelly File.
She was amongst the accusers who came forward with allegations of sexual harassment directed at Ailes, leaving the network to join NBC.
Former Fox News anchor Gretchen Carlson also claimed she was sexually harassed by Ailes in a lawsuit. Ailes was ousted as Fox News chairman in 2016. He denies Carlson's allegations.
The project has been described as an ensemble film, with Ailes and others who were involved at Fox News during his tenure said to be major characters, likely including Carlson, former anchor Greta Van Susteren, media mogul Rupert Murdoch, and Bill O'Reilly - who was also ousted two years ago amid allegations of sexual harassment. O'Reilly has also denied the allegations.
Ailes was first appointed by Murdoch to head Fox News when it launched in 1996. During his two decades as its head, he oversaw the network's meteoric and controversial rise - within six years of its launch Fox News was the most-watched cable channel in the country.
Roach is no stranger to political intrigue, with 2012's HBO drama Game Change tracking the 2008 presidential election, with Julianne Moore in the role of Sarah Palin. He's also attached to direct the TV adaptation of Michael Wolff's Fire and Fury: Inside the Trump White House.
Follow Independent Culture on Facebook for all the latest on Film, TV, Music, and more.
Join our commenting forum
Join thought-provoking conversations, follow other Independent readers and see their replies