Cheryl Sanders death: Stuntwoman who doubled for Nicole Kidman killed in Ohio shootout
Sanders was shot dead by her ex-husband amid claims she 'ambushed' him while armed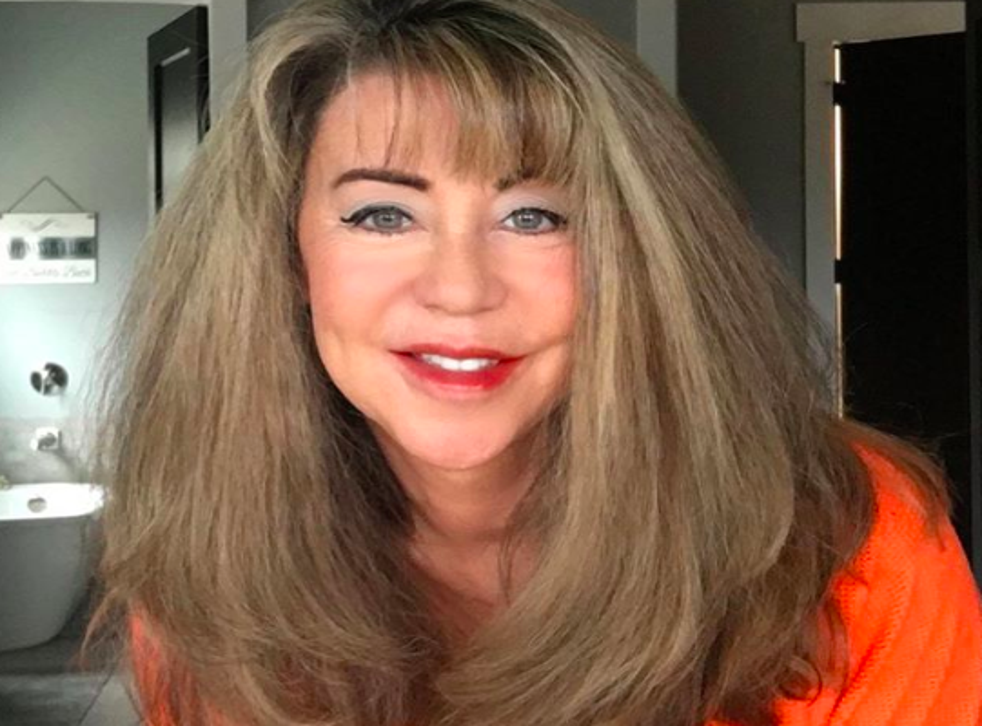 Veteran stuntwoman Cheryl Sanders has been killed in a shootout on the driveway of her ex-husband's family home.
Ohio police arrived at the scene to find Sanders, 59, and her husband Richard Reed Sanders, 56, had both been shot by Lindsey Duncan, who said he was "ambushed" by the pair after returning home with his wife, Molly, last week (12 February).
Police are seeking surveillance video for information, but Greene County Sheriff Gene Fischer said the investigation hints that Cheryl – who was also armed – arrived at the residence after Reed had been shot.
Adrian King, a man who says he was a close friend of Reed Sanders, told Dayton Daily News that the couple were planning on confronting Sanders' ex-husband about college funds for their daughters.
Duncan's wife, Molly, reportedly told media: "They said nothing and they started shooting at us."
Culture stars we lost in 2020

Show all 93
According to Duncan, a man wearing a mask and hoodie held a gun near his wife's head.
"Whatever happened after that was instinct," he is reported to have told media at a news conference following the incident, adding: "The most difficult of this whole process – besides listening to my wife say, 'I'm going to die, they're going to kill me' – is having to tell my two daughters that their mother's been shot,"
While the case remains under investigation, the initial report from the sheriff's office has registered the case as a justifiable homicide.
Sanders' credits as stuntwoman include Die Hard 2, Lethal Weapon, The Thomas Crown Affair and Charlie's Angels.
New York Daily News reports that her career was cut short due to an injury sustained on the set of Back to the Future Part II in 1989.
Sanders is said to have stunt doubled for Nicole Kidman, Sandra Bullock, Cameron Diaz and Jessica Alba.