Chloë Sevigny says people who think New York is dead following pandemic 'can just leave'
'As a tried-and-true New Yorker, I'm fine for those people to go'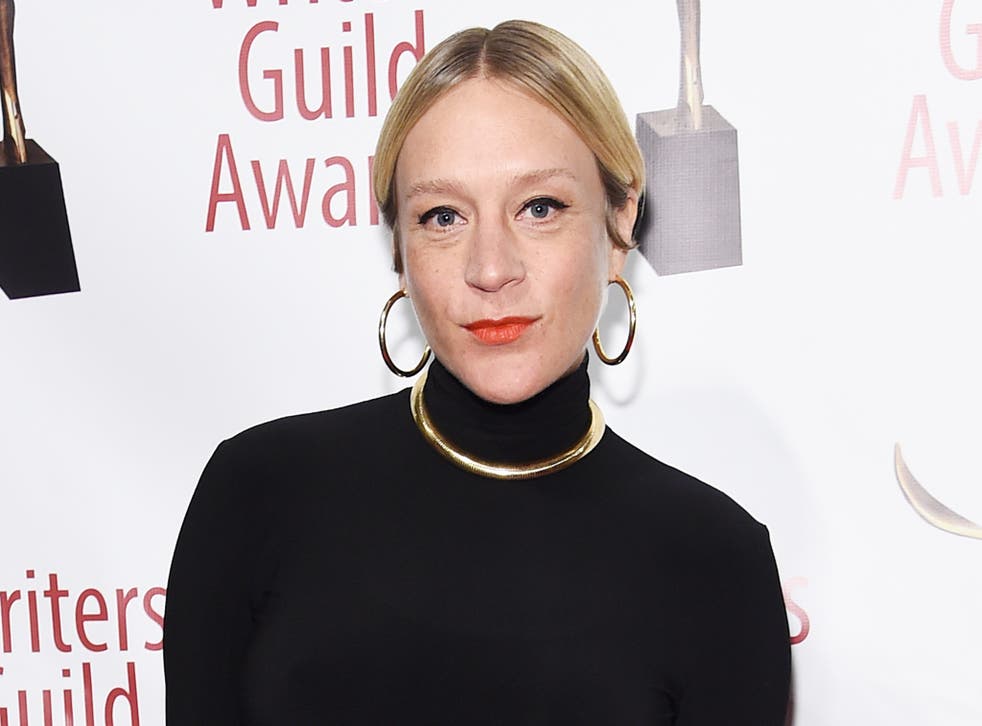 Leer en Español
Chloë Sevigny believes those who think New York City is dead following the coronavirus pandemic "can just leave" – and the city won't suffer for it.
The actor was asked the city, and those who have expressed pessimistic outlooks as to its post-pandemic life, in a new interview with The Daily Beast.
Asked where "the various reports of New York City's death are greatly exaggerated", she replied affirmatively, adding: "But I'm really concerned for all the mom-and-pop stores. The bigger places that mostly sell online, I'm like… do we need another Dunkin' Donuts on Sixth Avenue? Maybe not? Is that bad to say?"
The interviewer then referenced essays and tweets that have claimed that the city will never fully bounce back from the pandemic.
"I think all those people can just leave," Sevigny said. "For me, that's fine. I know we want the economy to keep doing well but as a tried-and-true New Yorker, I'm fine for those people to go."
She did express concern for her brother Paul's two nightclubs, which she says are his only sources of income.
While Sevigny and the interviewer didn't single out a specific essay or tweet about the future of NewYork City after the pandemic, an essay published on LinkedIn went viral in August after claiming that the city was "dead forever".
That essay elicited a vocal response from Jerry Seinfeld, who predicted in The New York Times that New York "will sure as hell be back", thanks to "the real, tough New Yorkers who …loved it and understood it, stayed and rebuilt it".
Join our new commenting forum
Join thought-provoking conversations, follow other Independent readers and see their replies