Thor: Hemsworth and Hiddleston
Chris Hemsworth confirms he will remain as Marvel's Thor: 'At least I hope so'
Actor will reprise his role as the titular god in the forthcoming instalment of the 'Thor' saga
Leer en Español
Fans will be relieved to know that Chris Hemsworth will not be leaving his role as Thor anytime soon.
Speaking to Elle Man, the Marvel superstar revealed he has no plans to say "goodbye to this brand".
When asked whether Thor would be hanging up his hammer following the release of the fourth Thor movie, Hemsworth replied, "Are you crazy? I'm not going into any retirement period".
"Thor is far too young for that. He's only 1,500 years old," joked the actor. "It's definitely not a film that I say goodbye to this brand. At least I hope so."
The Australian actor first portrayed the titular god in the 2011 Marvel film Thor and has since appeared in a further six movies as the Viking superhero – both in the Thor series, as well as starring as part of the ensemble cast in the Avengers franchise.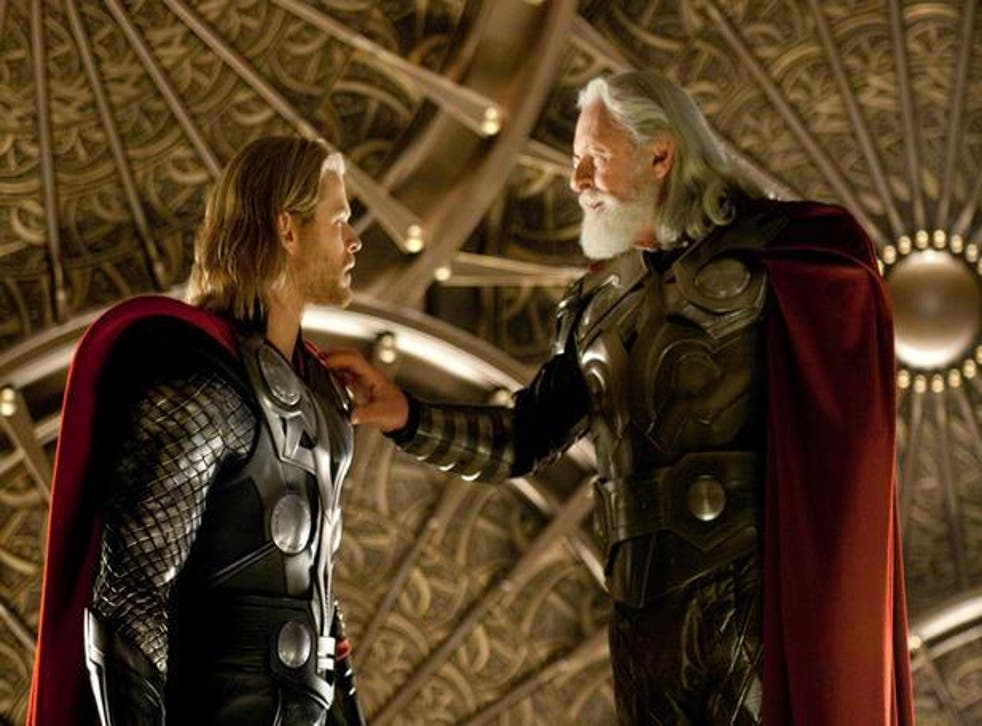 Hemsworth will reprise his role in the forthcoming sequel Thor: Love and Thunder.
The 37-year-old also teased what fans can expect from the movie. He said, "For sure there will be a lot of love and a lot of lightning in this production."
Natalie Portman will return as Thor's love interest Jane Foster, while Thor: Ragnarok director Taika Waititi also steps back behind the camera.
Thor: Love and Thunder will begin filming in 2021 with a scheduled release date of 11 February 2022.
Join our new commenting forum
Join thought-provoking conversations, follow other Independent readers and see their replies