The Independent's journalism is supported by our readers. When you purchase through links on our site, we may earn commission.
Christian Bale doesn't rate his Batman performance in the Dark Knight trilogy
The actor starred as the caped crusader from 2005 to 2012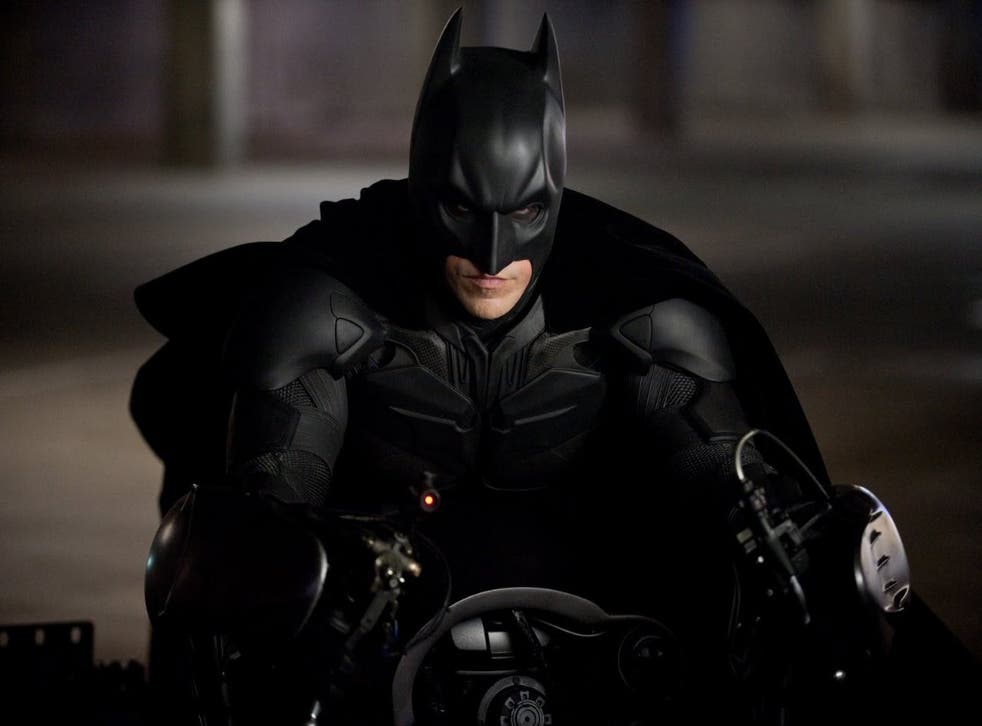 It takes a brave actor to openly criticise their own performance years later, especially with no reason to do so, but that's exactly something actor Christian Bale has done.
Speaking to Yahoo! Movies while promoting his new film - the Terence Malick-directed Knight of Cups - Bale admitted he wasn't the biggest fan of his work as Batman.
"I didn't quite manage what I hoped I would throughout the trilogy. Chris [Nolan] did, but my own sense of self is like, 'I didn't quite nail it,'" he said.
Bale played his snarling version of the caped crusader in Christopher Nolan's trilogy which began with Batman Begins in 2005. The Dark Knight followed in 2008 while The Dark Knight Rises completed the trilogy in 2012.
Specifically referring to 2008's sequel in which the late Heath Ledger starred as the Joker, Bale said: "Heath turned up, and just kind of completely ruined all my plans. Because I went, 'He's so much more interesting than me and what I'm doing.'"

Ben Affleck is the next actor to don the cape and cowl, with his appearance in Batman v Superman: Dawn of Justice arriving on 25 March. Jared Leto, meanwhile, will be starring as the Joker in David Ayer's Suicide Squad, which is released this August.
Still, at least Bale can rest easy knowing he did a better job than George Clooney.
Join our new commenting forum
Join thought-provoking conversations, follow other Independent readers and see their replies