Christian Bale expects to be cut from new Terrence Malick film
The Batman actor filmed fewer days than planned for the untitled project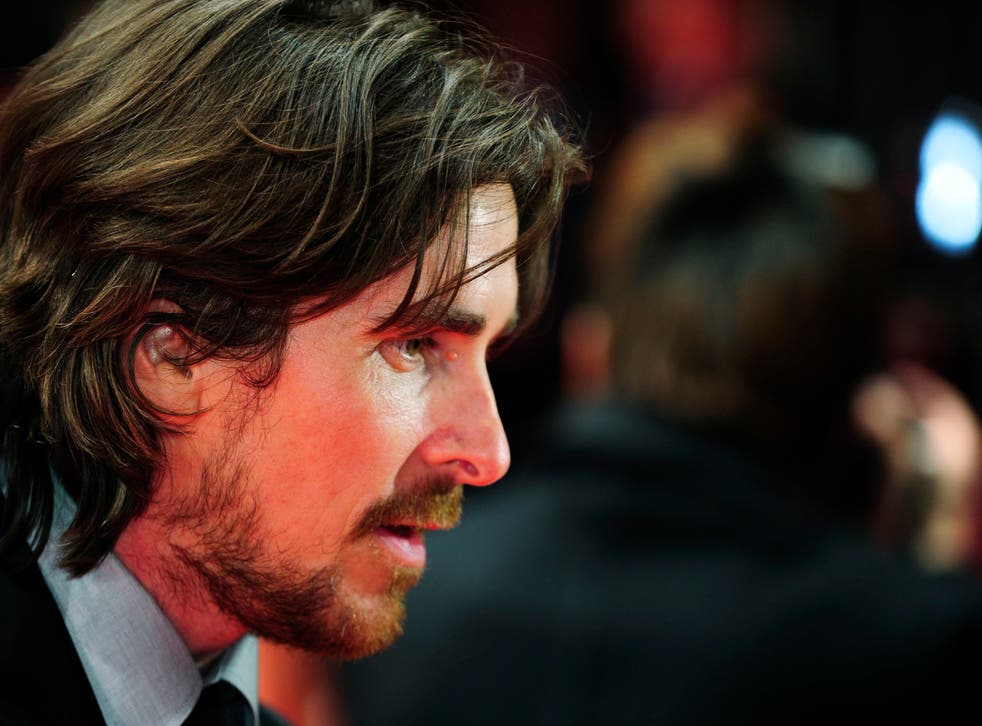 Christian Bale is expected to be cut from Terrence Malick's untitled new film, after the actor shot fewer days than originally planned.
Two forthcoming movies by the Oscar-nominated Tree of Life director entered production in 2011, but despite both featuring extensive high profile casts, they have yet to be released in cinemas.
Plot details of the untitled music scene project and Knight of Cups have been kept secret, with Batman star Bale questioning his appearance in the former in a recent interview.
"With Knight of Cups I was there the whole time," he told Indie Wire. "The other one I unfortunately wasn't able to do everything I was meant to do, so I ended up doing like three, four days on that."
"Which, in Terry's world, means you're never going to see me in it," he continued.
Both movies are in the pipeline for release, with the first still from Knight of Cups revealed in May. Bale has assured fans post-production is going ahead on both films.
"They're both going to get finished, there's no doubt about it," he said. "When, I can't tell you, but they're both going to get finished. Terry is on fire. He's just lit up. He's possessed."
Ryan Gosling and Rooney Mara will star in the untitled project, while Cate Blanchett, Antonio Banderas and Haley Bennett have filmed some scenes for Knight of Cups.
Producer Sarah Green told Screen Daily that Knight of Cups is "about the LA movie business", celebrities and excess, while the untitled project is "set against the music scene in Texas".
Register for free to continue reading
Registration is a free and easy way to support our truly independent journalism
By registering, you will also enjoy limited access to Premium articles, exclusive newsletters, commenting, and virtual events with our leading journalists
Already have an account? sign in
Register for free to continue reading
Registration is a free and easy way to support our truly independent journalism
By registering, you will also enjoy limited access to Premium articles, exclusive newsletters, commenting, and virtual events with our leading journalists
Already have an account? sign in
Join our new commenting forum
Join thought-provoking conversations, follow other Independent readers and see their replies